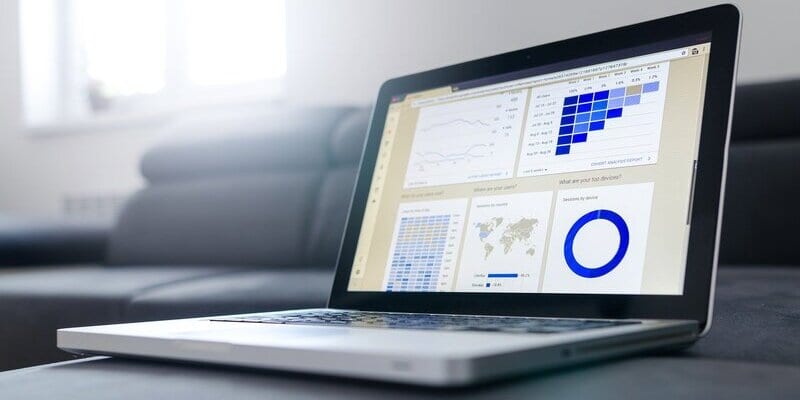 According to a report released today by Catchpoint, performance issues have moderately or severely affected IT departments following the COVID-19 pandemic. This information comes from the 2020 CIO Survey Report, which surveyed 200 CIOs and 200 work-from-home managers to understand the impact that coronavirus has had on enterprises and IT departments. The report found that performance and security management, especially application performance management, is critical for enterprises to maintain solid operations during the pandemic.
You need to ensure your network is performing well at all times. Our Network Monitoring Buyer's Guide contains profiles on the top network performance monitoring vendors, as well as questions you should ask providers and yourself before buying. We also offer a Free and Open Source Network Monitoring Buyer's Guide if you're a small business or have a tighter budget but still want enterprise-grade monitoring for business networks.
Catchpoint found that work-from-home initiatives following the coronavirus pandemic has put stress on IT departments and CIOs. When Catchpoint asked CIOs about the issues that have affected their business following the transition to working from home, 66 percent answered that application performance was at least a moderate challenge to tackle. Other issues such as network reliability, expertise in work-from-home technologies, and security issues all ranked at 63 percent.
The report noted how "top-tier" enterprises — or those who Catchpoint noted performed the best in terms of business and IT metrics — are 2.8 times as likely to use monitoring tools than "bottom-tier" enterprises. 91 percent of top-tier companies implemented site reliability engineering (SRE) tools and methodologies, while only 69 percent of bottom-tier organizations. Catchpoint also noted that top-tier companies put more investments into training and equipping their employees for working from home.
In the company's press release, Catchpoint's CEO Mehdi Daoudi stated: "When it comes to today's Digital Workplace, reliable performance is critical for employee productivity and morale, and with a fast-increasing number of employees working from home, systems are more prone to reliability, availability and performance issues affecting remote workers. The ability to measure, visualize and proactively react to outages and slowdowns can deliver a 1st class digital employee experience."
Download your copy of the 2020 CIO Survey Report here.
---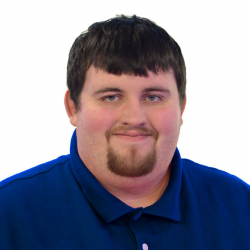 Latest posts by Daniel Hein
(see all)