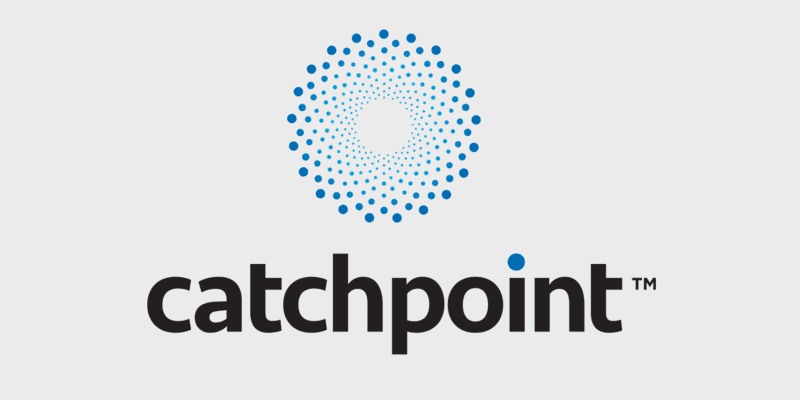 Catchpoint is releasing the Employee Experience Monitoring solution to help address network performance problems for a distributed workforce, according to a press release on the company's website. The solution is designed to proactively discover and fix network, application, and device problems for workers in home offices and other locations outside the office. With the new capabilities, Catchpoint will help IT teams troubleshoot individual and enterprise-wide problems without unnecessary ticket escalations and employee frustration.
You need to ensure your network is performing well at all times. Our Network Monitoring Buyer's Guide contains profiles on the top network performance monitoring vendors, as well as questions you should ask providers and yourself before buying. We also offer a Free and Open Source Network Monitoring Buyer's Guide if you're a small business or have a tighter budget but still want enterprise-grade monitoring for business networks.
Catchpoint provides network engineers and operations teams with full visibility into the OSI stack from Layer 3 to Layer 7. Network Insights consists of four primary capabilities: DNS monitoring, traceroute monitoring, BGP monitoring, and endpoint monitoring. Each of these capabilities provides visibility into different components of the delivery chain, which enables proactive detection and triage of problems that arise within network layers — endpoint, enterprise LAN/WAN, DNS, CDN, ISP, and cloud.
Employee Experience Monitoring combines real-time endpoint analytics, global user sentiment data, and full-stack active monitoring approaches, giving IT teams a broader data set and deeper insights for monitoring the digital experiences of remote workers. The new solution includes a desktop application that shows device and network health with recommended steps for remediation. It also empowers IT teams to resolve remote employee issues, including virtual private network (VPN) performance.
In the company's press release, Catchpoint's CEO Mehdi Daoudi stated: "The sudden shift to remote work has put huge pressure on IT teams that are now responsible for delivering reliable and consistent experience to employees distributed in-home "offices," with variable and often unstable internet connections. This has amplified the need for a more proactive approach to monitoring. By the time an employee has to make a call to complain that they "lost connection to email" or that they "could not connect to video conference with an important client," is too late. Productivity is gone and employee morale is diminished," said Mehdi Daoudi, CEO of Catchpoint. "First and foremost, our new Employee Experience Monitoring helps companies proactively identify and resolve issues quickly and before employees are impacted, hence increasing their productivity in this new era of work."
Learn more about Catchpoint's Employee Experience Monitoring here.
---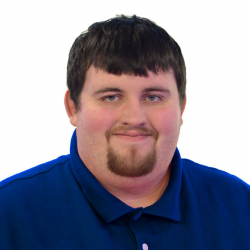 Latest posts by Daniel Hein
(see all)