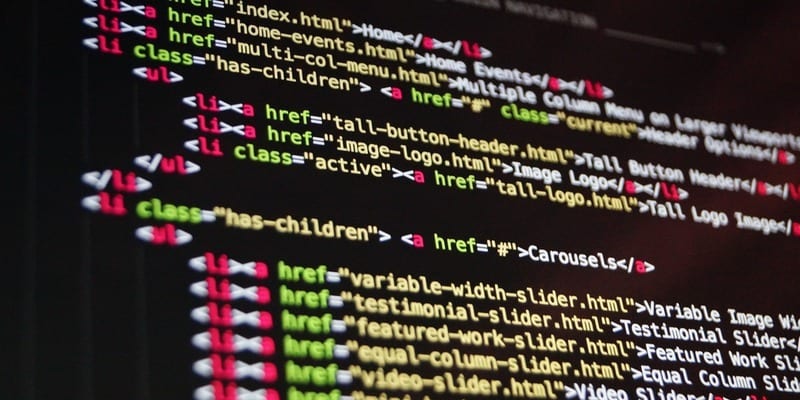 Catchpoint is announcing the release of WebPageTest API into public availability, according to a press release on the company's website. This announcement comes after Catchpoint's acquisition of WebPageTest and WebPageTest.org, which was announced in September 2020. The new release enables web page developers to build and release faster web pages with direct and programmatic access to WebPageTest data and test infrastructure.
You need to ensure your network is performing well at all times. Our Network Monitoring Buyer's Guide contains profiles on the top network performance monitoring vendors, as well as questions you should ask providers and yourself before buying. We also offer a Free and Open Source Network Monitoring Buyer's Guide if you're a small business or have a tighter budget but still want enterprise-grade monitoring for business networks.
Catchpoint provides network engineers and operations teams with full visibility into the OSI stack from Layer 3 to Layer 7. Network Insights consists of four primary capabilities: DNS monitoring, traceroute monitoring, BGP monitoring, and endpoint monitoring. Each of these capabilities provides visibility into different components of the delivery chain, which enables proactive detection and triage of problems that arise within network layers — endpoint, enterprise LAN/WAN, DNS, CDN, ISP, and cloud.
The WebPageTest API was previously limited to a small number of users, but Catchpoint is making the API available to all users alongside a handful of new features. The capabilities introduced in the public release include deeper performance metrics, immediate test results, dedicated support, developer resources, and CI/CD integrations. Catchpoint also released the official GitHub Action for WebPageTest for users to test code changes against performance budgets.
In the company's press release, Catchpoint's CEO MEhdi Daoudi stated: "We're thrilled to make the WebPageTest API available to the entire development community. It will be exciting to see the ways developers leverage the API's flexibility to optimize site performance and integrate page speed metrics into their development workflow."
Learn more about WebPageTest API here.
---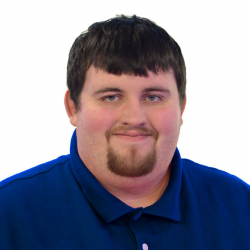 Latest posts by Daniel Hein
(see all)