Catchpoint Set to Acquire Web Performance Service Webpagetest.org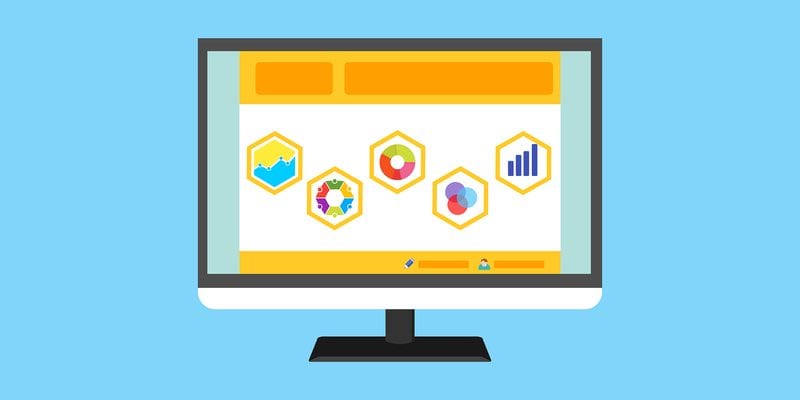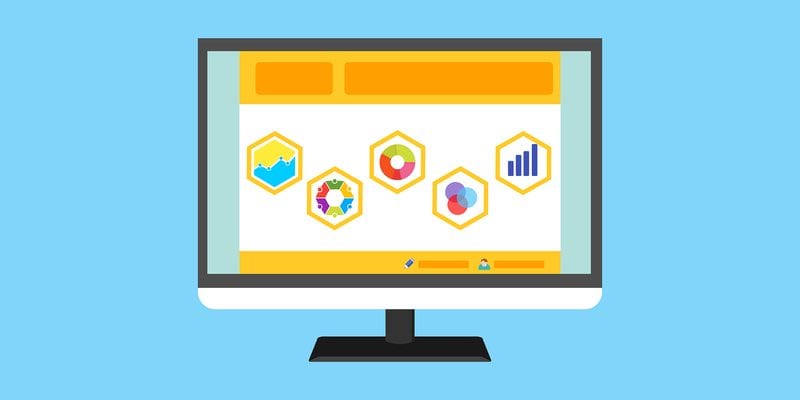 Catchpoint has announced its intentions to acquire Webpagetest and Webpagetest.org, according to a press release on Yahoo! Finance. This acquisition will help bolster Catchpoint and Webpagetest.org's geographical performance testing footprint while also improving capacity and consistency and the quality of analytics. Financial terms of the acquisition were not disclosed, and neither company revealed when the deal is expected to close.
Catchpoint offers Network Insight, a monitoring suite that provides network engineers and operations teams full visibility into the OSI stack from Layer 3 to Layer 7. Network Insights consists of four primary capabilities: DNS monitoring, traceroute monitoring, BGP monitoring, and endpoint monitoring. Each of these capabilities provides visibility into different components of the delivery chain, which enables proactive detection and triage of problems that arise within network layers — endpoint, enterprise LAN/WAN, DNS, CDN, ISP, and cloud.
In the official press release, Webpagetest's Founder and Catchpoitn Engineering Fellow Patrick Meenan stated: "Today, IT teams struggle to meet web and application performance expectations and keep pace with the demands and growth from digital transformation. By bringing together Catchpoint's renowned command and control architecture and distributed footprint with Webpagetest web performance testing capabilities, IT teams will have the insight needed to monitor, detect, identify and resolve performance and availability issues quickly."
Catchpoint's CEO Mehdi Daoudi added onto Patrick's words: "Patrick is a well-known web performance evangelist and a driving force behind several key web performance metrics that better capture the user experience like SpeedIndex. He will play a pivotal role with the Webpagetest community on future developments. We are committed to serving the community with an improved free tool experience and will continue honoring the open-source values of the Webpagetest community."
Learn more about the Catchpoint-Webpagetest acquisition here.
---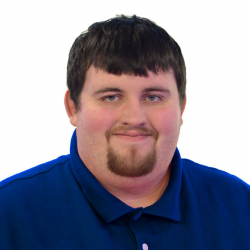 Latest posts by Daniel Hein
(see all)