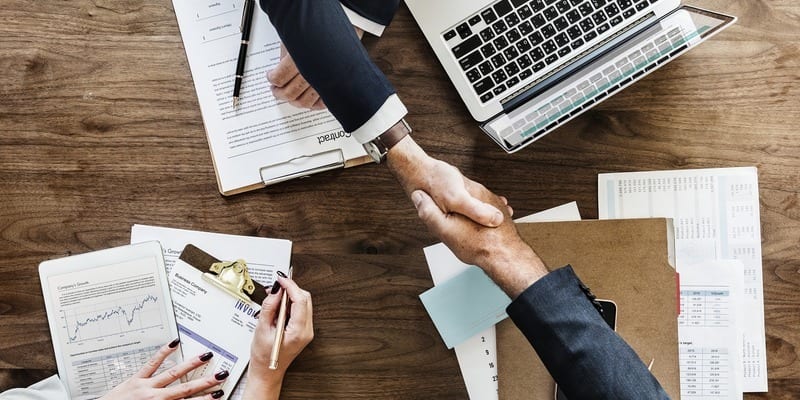 Recently, worldwide technology solutions conglomerate Cisco announced their intention to acquire the infrastructure analytics company Singularity Networks. Singularity is a privately-held company that offers a real-time infrastructure and traffic analytics platform. Cisco aims to integrate Singularity into their Crosswork Network Automation platform, a service that provides automation services for their users's networks. The capabilities of Singularity will allow the automation platform to provide analytics on automated workflows and tasks.
In their announcement, Cisco's VP of Corporate Development and Cisco Investments Rob Salvagno noted the need for automation in network monitoring providers. "Service Providers today are challenged to meet intense demands for always on connectivity powered by reliable, high speed bandwidth, Salvagno said. "They need a holistic view of network performance to anticipate and proactively manage their traffic patterns. With network automation software and innovative data collection techniques, we are helping our service provider customers transform how they operate their infrastructure.
Singularity's tool collects traffic data and logging information from every connected system on a network, including servers, VMs, and switches. The software then analyzes the data and visualizes it on a customizable interface for users to dissect. Cisco will bring the analytics and information functionality of Singularity's platform to their automation suite. "By effectively extracting and managing huge amounts of data, operators can rapidly address and even proactively avoid disrupting events and impending security threats," Salvagno stated. Singularity Networks technology will help to provide reliable, timely, and actionable information about what's happening in the network 24/7 to deliver premium networked experiences."
Based in Lone Tree, Colorado, Singularity Networks was founded in 2014 and provides business-aware network analytics. They have previously partnered with Cisco and other tech companies such as Microsoft, Red Hat, and Juniper Networks to introduce analytics and visibility across various networks. Cisco expects to complete the acquisition of Singularity by the end of the third quarter of Cisco's fiscal year in 2019.
Check us out on Twitter for the latest in NetMon news and developments!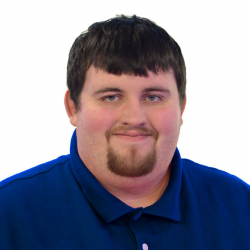 Latest posts by Daniel Hein
(see all)