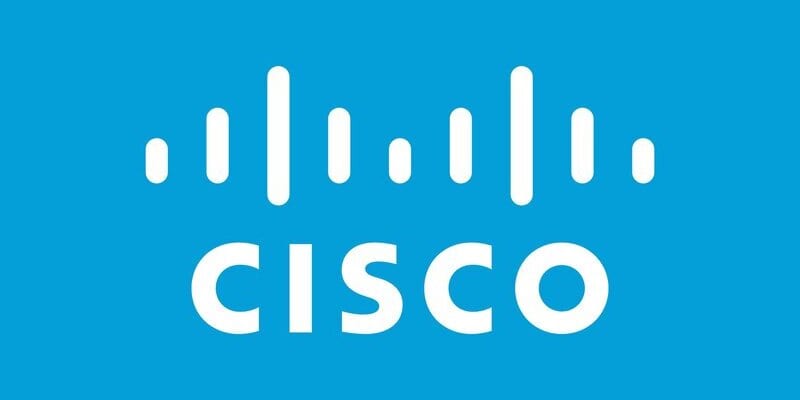 Cisco is expanding its integrations of network performance monitoring vendor ThousandEyes with its SD-WAN products, according to a press release on the company's website. The company is bringing ThousandEyes's solutions and expertise to the Catalyst 8000 and Nexus 9000 series of switches. This will allow Cisco to deliver ThousandEyes services to a large number of Cisco enterprise networking customers.
You need to ensure your network is performing well at all times. Our Network Monitoring Buyer's Guide contains profiles on the top network performance monitoring vendors, as well as questions you should ask providers and yourself before buying. We also offer a Free and Open Source Network Monitoring Buyer's Guide if you're a small business or have a tighter budget but still want enterprise-grade monitoring for business networks.
ThousandEyes Network Intelligence is a cloud-based monitoring solution that allows IT teams to diagnose performance issues with networks, infrastructure, and applications. ThousandEyes can identify problems across an organization by collecting topology information and using it to depict the paths taken by network traffic from the source to the destination. The product uses agents to generate synthetic traffic that is used to probe network patterns and flows. ThousandEyes has raised more than $110 million in funding since its founding in 2010.
Cisco will integrate ThousandEyes Internet and Cloud Intelligence with many of their SD-WAN products, beginning with their switches. ThousandEyes agents monitor across campus, branch, data centers, and every point of WAN networks between the user and applications. This allows enterprise users to provide customers with valuable insights on network health and application performance.
In the company's press release, Cisco's SVP and GM, Enterprise Networking and Cloud Todd Nightingale stated: "User experience is key to success in a digital world. We are focused on empowering technology groups to securely deliver the best possible application experiences. Only Cisco can power the hybrid cloud solutions, observability, insights, and automation necessary to be truly cloud smart."
Learn more about the ThousandEyes SD-WAN integrations here.
---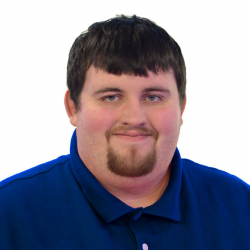 Latest posts by Daniel Hein
(see all)