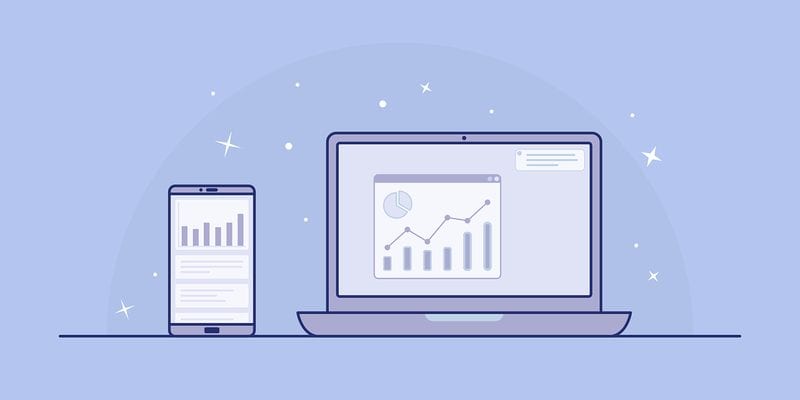 CommScope is releasing RUCKUS Analytics, a cloud-based service that provides network intelligence and service assurance capabilities. The new service allows organizations that operate complex networks to proactively improve user experience. RUCKUS Analytics is built on a patented artificial intelligence and machine learning foundation and automatically identifies service-affecting problems and classifies them according to severity.
Our Network Monitoring Buyer's Guide contains profiles on the top network performance monitoring vendors, as well as questions you should ask providers and yourself before buying.
CommScope's RUCKUS products allow any IT organization to deploy, manage and grow increasingly complex networks that serve IT requirements. With fewer network elements to manage and machine learning and artificial intelligence-powered service assurance, RUCKUS networks simplify life for IT while delivering a reliably exceptional connectivity experience.
The service integrates with CommScope's RUCKUS on-premises, private cloud and public cloud control and management architectures and it does not require an on-site data collector. RUCKUS Analytics' Incident Analytics model gives IT teams the tools to react quickly to issues and stop network anomalies from rising to the service-affecting level. In addition, RUCKUS Analytics also feature a Network Health Monitoring module that allows users to measure performance against service level agreements that reflect the requirements of their companies.
In the company's official press release, CommScope's senior vice president and general manager of the RUCKUS portfolio Pramod Badjate stated: "We've built a loyal customer base by delivering measurably better user experiences and by simplifying life for IT departments. CommScope is amplifying that commitment by enabling users to proactively minimize the downtime that's inevitable in complex networks and giving them the tools to pinpoint and resolve those incidents that do arise. But as powerful as RUCKUS Analytics is now, it's just the start. With it, organizations are not just optimizing IT resource utilization, they're joining us on the path to an autonomous, self-healing network."
Learn more about CommScope here.
---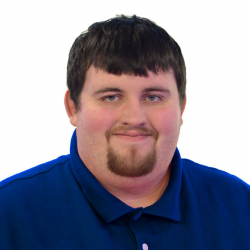 Latest posts by Daniel Hein
(see all)