Datadog Announces Acquisitions of Sqreen and Timber Technologies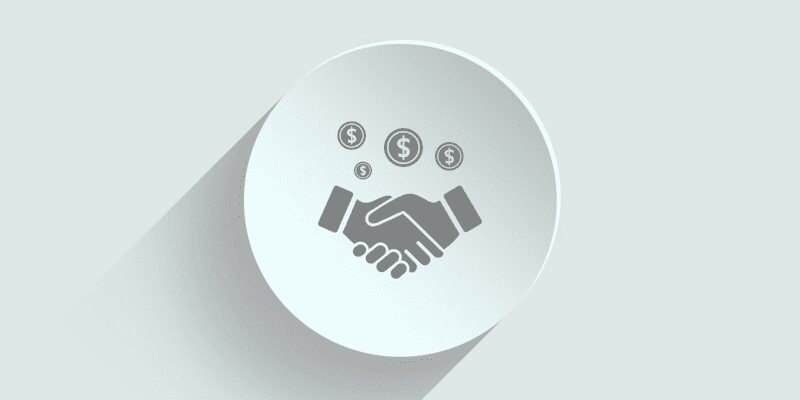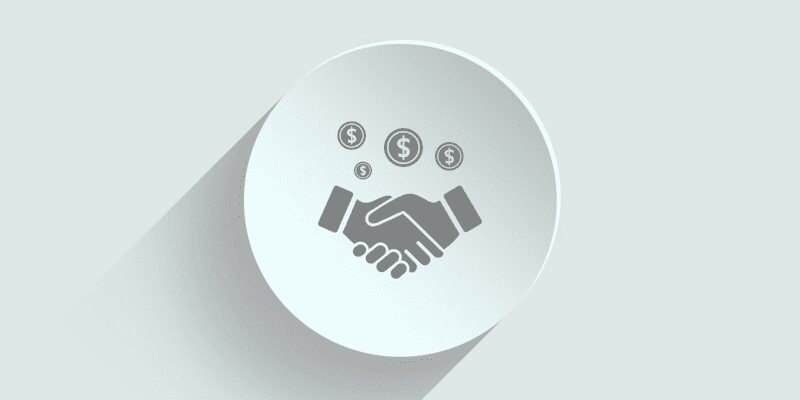 Datadog is acquiring two companies: the SaaS-based security platform Sqreen, and Timber Technologies, the developers of the vendor-agnostic, high-performance observability data pipeline Vector. The acquisitions add new application security and observability data collection capabilities to the company's feature set. The financial terms of both acquisitions were not disclosed.
You need to ensure your network is performing well at all times. Our Network Monitoring Buyer's Guide contains profiles on the top network performance monitoring vendors, as well as questions you should ask providers and yourself before buying. We also offer a Free and Open Source Network Monitoring Buyer's Guide if you're a small business or have a tighter budget but still want enterprise-grade monitoring for business networks.
Datadog is an infrastructure and application monitoring platform that provides full observability for modern applications. The platform collects, searches, and analyzes traces across fully distributed architectures. Datadog users can quickly find traces that match a particular user, customer, error code, endpoint, service, or custom tag. In addition to security monitoring, the company provides solutions and services for monitoring network performance and application performance.
On the Sqreen acquisition, Datadog's CEO Olivier Pomel stated: "The application layer is currently one of the most vulnerable and exploitable attack surfaces. In combining Sqreen with Datadog, we plan to close the gap between application developers and security teams and provide our customers robust application security, without the disjointed visibility, high implementation costs, and steep learning curve of traditional application security products."
Datadog's Vice President, Product Renaud Boutet said of the Timber Technologies acquisition: "Observability has become central to how businesses operate in the modern digital world, yet organizations have little to no control over what data is collected and managed by multiple observability platforms, creating complex compliance issues, vendor lock-in and cost overruns. With Datadog's 'Without Limits' model we introduced some choices for customers for how to manage their observability data in the cloud. And, with Vector, we plan to bring this flexibility to on-premises environments while also adding many new features."
Learn more about the Datadog acquisitions here and here.
---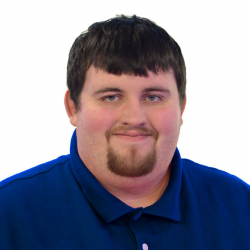 Latest posts by Daniel Hein
(see all)