Datadog Brings Application Monitoring to AWS App Runner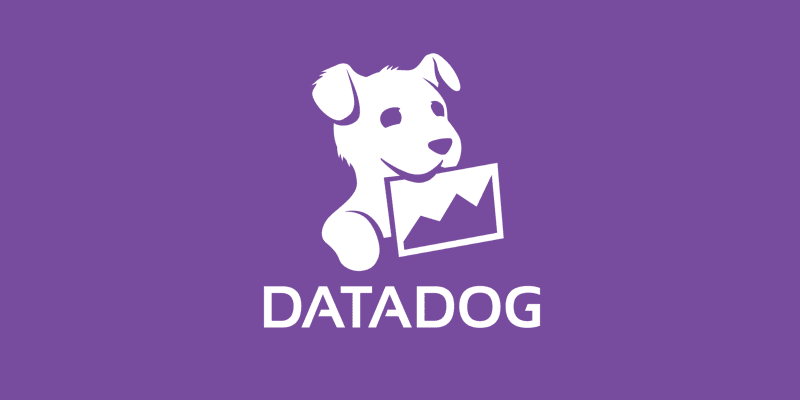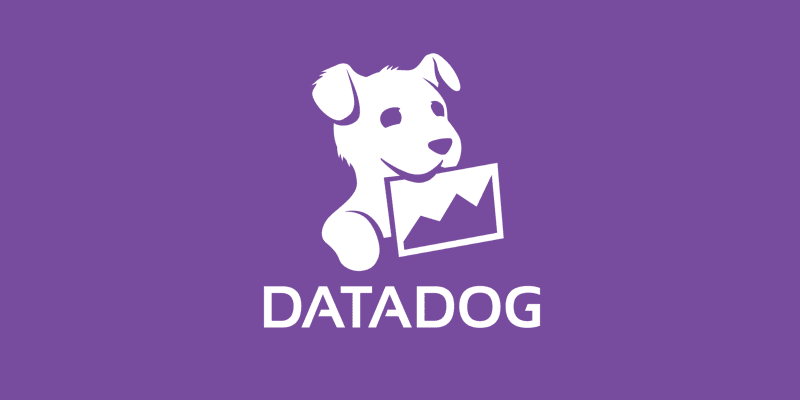 Datadog is bringing application monitoring capabilities to AWS App Runner, according to a press release on the company's website. The vendor has joined Amazon Web Services as a Launch Partner for the new fully managed service. With these new capabilities, Datadog will help engineering teams scale, deploy, and monitor applications without managing their own infrastructure.
Maintaining application performance is critical for ensuring that your applications are working at the required levels. Our 

Application Performance Monitoring Buyer's Guide

contains profiles on the top application performance monitoring vendors, as well as questions you should ask providers and yourself before buying.
Datadog collects, searches, and analyzes traces across fully distributed architectures. Users can quickly find traces that match a particular user, customer, error code, endpoint, service, or custom tag. The company's APM solution supports live root-cause analysis to reduce resolution time and help teams release features more quickly. Datadog also offers solutions for network monitoring, incident management, and security monitoring.
Through AWS App Runner, Datadog can now track the success rate of requests to detect problems in application code. It also ensures adequate resourcing by delivering visibility into applications with under or over-provisioned compute and memory. Users will also be able to set the correct autoscaling rules and observe all AWS App Runner API activity.
In the company's press release, Datadog's Senior Vice President, Product and Community Ilan Rabinovitch stated: "At Datadog, we're focused on helping customers monitor their applications wherever and however they run. Using AWS App Runner, customers can now more easily deploy and scale their web applications from a container image or source code repository. With our new integration, customers can monitor their AWS App Runner metrics, logs, and events to troubleshoot issues faster, and determine the best resource and scaling settings for their app."
Learn more about the new capabilities for Datadog on AWS here.
---
Looking for a solution to help you improve your network performance? Our Network Monitoring Buyer's Guide contains profiles on the top network performance monitor vendors, as well as questions you should ask providers and yourself before buying.
Check us out on Twitter for the latest in Network Monitoring news and developments!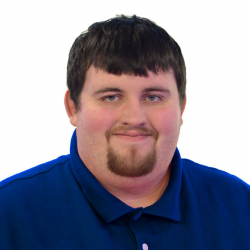 Latest posts by Daniel Hein
(see all)