Dynatrace Adds Premium High Availability for Managed Customers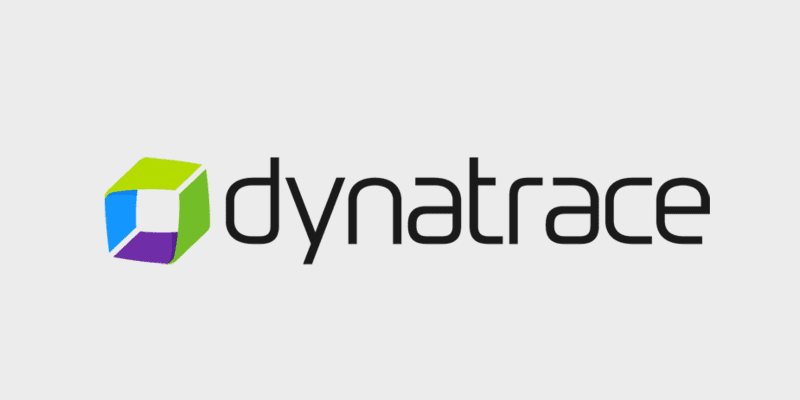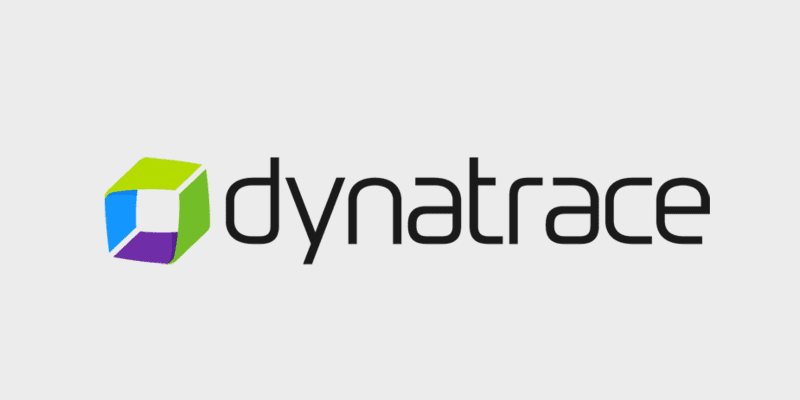 Dynatrace is adding a new Premium High Availability deployment option for Dynatrace Managed, according to a press release on the company's website. The Premium High Availability option brings elevated data security and compliance requirements for customers deploying Dynatrace Managed across multiple distributed data centers. This gives enterprises the freedom to choose where observability data is stored while maintaining high security levels.
You need to ensure your network is performing well at all times. Our Network Monitoring Buyer's Guide contains profiles on the top network performance monitoring vendors, as well as questions you should ask providers and yourself before buying. We also offer a Free and Open Source Network Monitoring Buyer's Guide if you're a small business or have a tighter budget but still want enterprise-grade monitoring for business networks.
Dynatrace Software Intelligence Platform is an all-in-one monitoring platform that combines network, application, and infrastructure monitoring with AIOps, digital experience management, and digital business analytics. Dynatrace monitors network communication on a process-to-process basis, rather than monitoring them at the host level. The Software Intelligence Platform reveals the quality and performance of all network connections between processes, even across virtualized cloud and data centers.
Premium High Availability provides high availability through a fully automatic cluster configuration which load balances and instantly switches loads to the working cluster should a failure occur. Because of this, the service essentially eliminates the need for passive disaster recovery clusters and the infrastructure required to store and transfer backup data.
In the company's press release, Dyantrace's SVP of Product Management Steve Tack stated: "We have always provided organizations the flexibility to deploy Dynatrace in their data center or cloud of choice while maintaining the benefits of a SaaS platform. Our Dynatrace Managed option is preferred by organizations with strict regulatory compliance requirements such as those in the banking, healthcare, and government sectors. For organizations with deployments across globally distributed, multi-, and hybrid-cloud environments, we are pleased to offer this new Dynatrace Managed option to ensure uninterrupted advanced observability."
Read more about Dynatrace Premium High Availability here.
---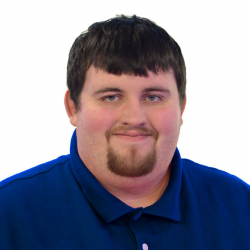 Latest posts by Daniel Hein
(see all)