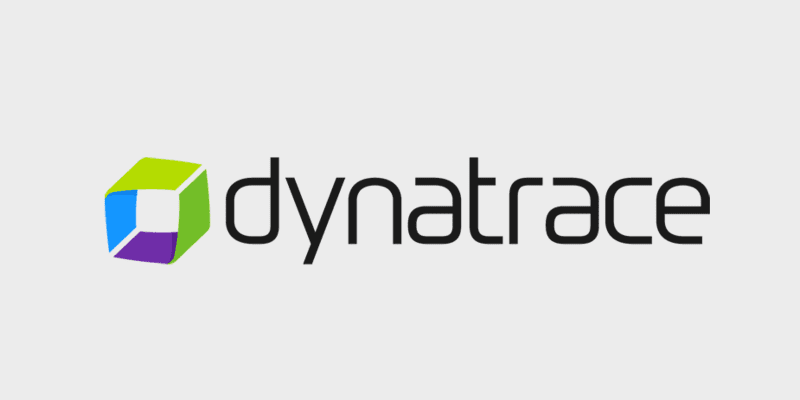 Dynatrace is extending its self-monitoring dashboards to Dynatrace Managed customers, according to a blog post of the company's website. Now, Dynatrace Managed users can scale up their software intelligence deployment with self-healing insights and curated monitoring dashboards. This feature helps improve Dynatrace's ability to deliver actionable performance insights across the application stack.
You need to ensure your network is performing well at all times. Our Network Monitoring Buyer's Guide contains profiles on the top network performance monitoring vendors, as well as questions you should ask providers and yourself before buying. We also offer a Free and Open Source Network Monitoring Buyer's Guide if you're a small business or have a tighter budget but still want enterprise-grade monitoring for business networks.
Dynatrace is an all-in-one monitoring platform that combines network, application, and infrastructure monitoring with AIOps, digital experience management, and digital business analytics. The platform automatically discovers and monitors microservices running inside containers; users can see how they're performing and immediately detect poorly performing microservices. Dynatrace's PurePath Technology automatically captures timing and code-level context for transactions across every tier.
As part of the updated service, Dynatrace is now offering each Dynatrace Managed account three customized dashboards per management zone, one for each focus area. Dynatrace ONE Premium customers have already had access to this feature, but the company has now offered it to a wider range of its user base. Dynatrace is also providing a separate dashboard for more detailed server process metrics and another dashboard for Cassandra metrics.
In the company's blog post, Dynatrace Technical Product Manager Wolfgang Schreiner stated: "Dynatrace Managed operates as a SaaS solution that keeps your data and data analysis on-premise in your own data center, thereby fulfilling the highest privacy and regulatory needs. However, providing insight into a certain portion of Mission Control health monitoring of Dynatrace Managed deployments has to-date only been available to Dynatrace ONE Premium customers. As Dynatrace deployments grow rapidly, we're making it easier for Dynatrace Managed customers to proactively monitor and plan their network, storage, and compute power requirements—so that we can deliver the SaaS experience on top of it."
Learn more about Dynatrace here.
---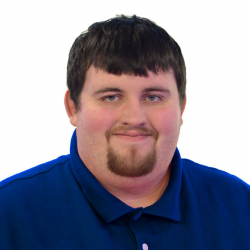 Latest posts by Daniel Hein
(see all)