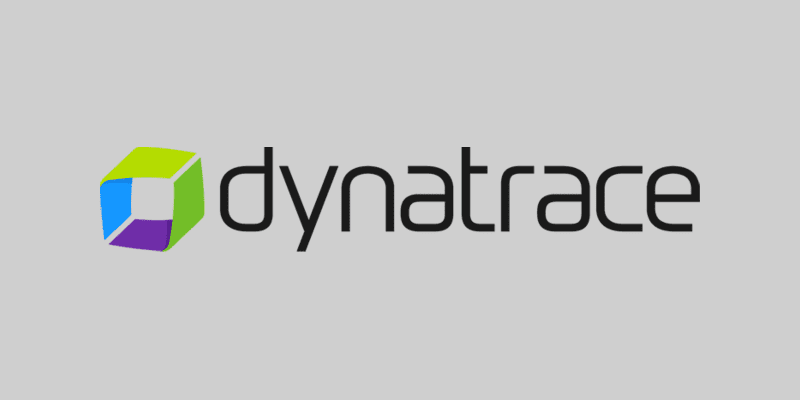 Dynatrace is releasing PurePath 4 as the latest version of its cloud-native infrastructure tracing and visibility solution, according to a press release on the company's website. The solution captures and analyzes transactions end-to-end across multi-cloud environments. With the new updates, PurePath now supports OpenTelemetry and W3C Trace Context, as well as the latest cloud-native architectures.
You need to ensure your network is performing well at all times. Our Network Monitoring Buyer's Guide contains profiles on the top network performance monitoring vendors, as well as questions you should ask providers and yourself before buying. We also offer a Free and Open Source Network Monitoring Buyer's Guide if you're a small business or have a tighter budget but still want enterprise-grade monitoring for business networks.
Dynatrace offers network monitoring, application performance management, and digital experience monitoring capabilities. Its network tools can be correlated with application performance metrics to deliver insights on how network performance is affecting end-user experience. Dynatrace offers visibility that allows IT teams to quickly identify the services and processes experiencing network connectivity issues. In addition to identifying bottlenecks, Dynatrace analytics can help businesses plan for network and server resources.
The vendor has increased the scope of the data and cloud ecosystem encompassed in PurePath distributed traces. This allows DevOps, CloudOps, and cloud application teams to enact deep and intelligent observability for advanced cloud environments. The new features for PurePath will be available to all Dynatrace customers within the next 90 days.
In the company's press release, Dynatrace's SVP of Product Management Steve Tack stated: "We pioneered distributed tracing with the introduction of PurePath in 2006, and we've advanced this technology with each shift in application development and cloud computing, now to the latest cloud-native apps and architectures. And as a key contributor to OpenTelemetry and founding member and co-chair of the W3C Trace Context, we are big supporters of the open standards movement around the traceability of modern environments. These open standards extend the reach of our observability, and as the only observability platform that automatically integrates high-fidelity, best-in-class distributed tracing with log monitoring and advanced AIOps capabilities, we see a great opportunity to bring extended value to our many multicloud customers."
Learn more about Dynatrace PurePath 4 here.
---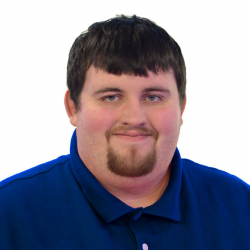 Latest posts by Daniel Hein
(see all)