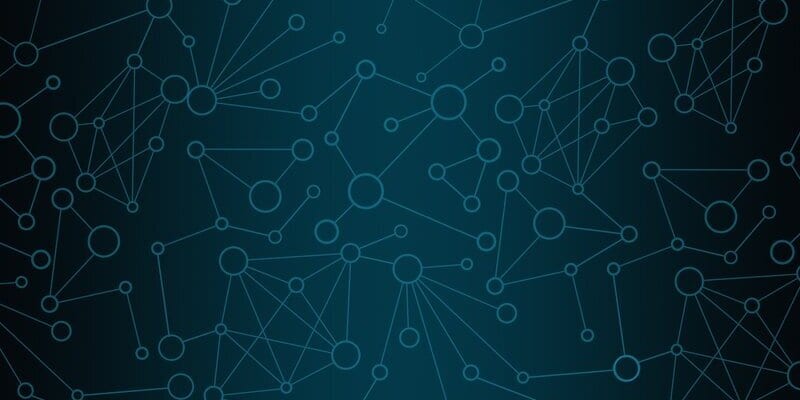 According to research recently released by VIAVI Solutions, enterprises want clearer remote user observability in a post-pandemic world thanks to the surge in remote workers. This information comes from the State of the Network 2020 report,based on a survey of over 400 global network and security professionals. The report found that the recent rise in remote working places network visibility as a top concern for IT administrators and leaders.
You need to ensure your network is performing well at all times. Our Network Monitoring Buyer's Guide contains profiles on the top network performance monitoring vendors, as well as questions you should ask providers and yourself before buying. We also offer a Free and Open Source Network Monitoring Buyer's Guide if you're a small business or have a tighter budget but still want enterprise-grade monitoring for business networks.
VIAVI's research discovered that 74 percent of respondents believe their company's SecOps team needs better visibility into network and supporting infrastructure in order to enhance the organization's security posture. In addition, when asked which areas they wanted more visibility in, remote end user experience was listed as the top concern with 58 percent naming it as one of their top two concerns.
To help address this visibility gap, IT professionals are seeking ways to monitor and manage their SD-WAN deployments. SD-WAN has become a standard network deployment for enterprises, and keeping an eye on its health and performance is critical for companies with visibility gaps. 58 percent plan to manage SD-WAN visibility through native SD-WAN vendor capabilities, with 45 percent monitoring end-user experience through packet-based metrics.
In the company's press release, VIAVI's Senior Drector of Enterprise and Cloud Charles Thompson stated: "As remote working becomes the new norm, IT teams are challenged to find and adapt technologies, such as flow-based reporting to manage bandwidth consumption, VPN oversubscription and troubleshooting applications. To guarantee the best performance and reduce cybersecurity threats, increasing network visibility is now a must for all businesses. By empowering NetOps, as well as application and security teams with network visibility, IT can mitigate the impact of disruptive migrations, incidents and new technologies like SD-WAN to achieve consistent operational excellence. This year's State of the Network study clearly demonstrates an increasing awareness of this fact among all IT stakeholders."
Download the State of the Network 2020 report here.
---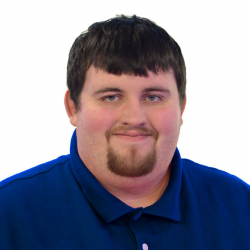 Latest posts by Daniel Hein
(see all)