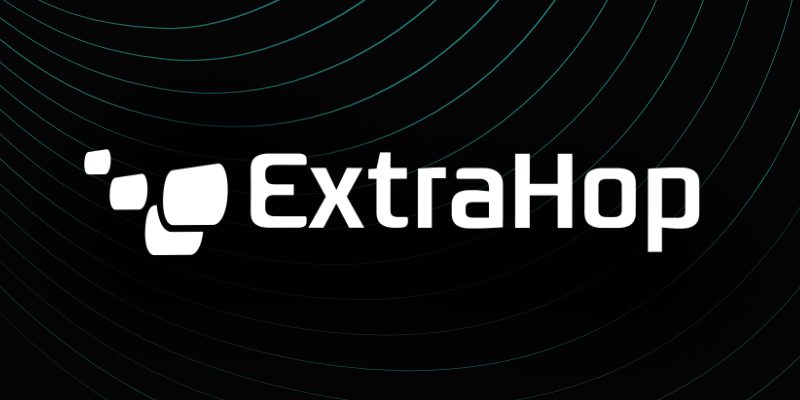 ExtraHop is adding new network detection and response features to Reveal(x), according to a press release on the company's website. The updates provide deep forensic insight to users for advanced threat response activity. The new features are availble on the platform now.
You need to ensure your network is performing well at all times. Our Network Monitoring Buyer's Guide contains profiles on the top network performance monitoring vendors, as well as questions you should ask providers and yourself before buying. We also offer a Free and Open Source Network Monitoring Buyer's Guide if you're a small business or have a tighter budget but still want enterprise-grade monitoring for business networks.
ExtraHop Reveal(x) is a cloud-based network detection and response platform that gives organizations real-time visibility into their network from the inside out. With ExtraHop, IT teams can maintain a comprehensive view of their entire ecosystem with auto-discovery and auto-classification capabilities. ExtraHop gives users the ability to mitigate performance issues immediately with continuous and real-time end-user monitoring. Empirical metrics across defendant systems can be employed to accelerate troubleshooting as well.
The company's new capabilities include three new services and features that focus on improving ExtraHop's issue response toolset. Threat Briefing Reports deliver comprehensive information about threats and highlight potentially vulnerable devices. Reveal(x) 360 Ultra Sensors combine packet capture forensics and visibility capabilities to help protect cloud migration efforts. Finally, ExtraHop Packet Basics offers a free solution for AWS that searches for in-depth information on problems.
In the company's press release, ExtraHop's co-founder and CTO Jesse Rothstein stated: "It's time to think more broadly about the R in NDR. While blocking and containment are important steps, complete incident response is about gathering forensic evidence, sharing it across teams to establish root cause, pulling together an actionable plan, and eradicating the risk or vulnerability from the organization's environment. The defense and forensics capabilities of our network detection and response solution give incident responders a true tool for the full spectrum of response from hunting and investigations to remediation, not just another alert cannon."
Learn more about the new ExtraHop Reveal(x) 360 here.
---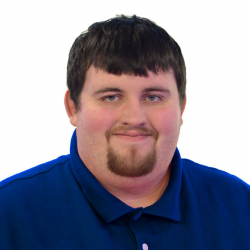 Latest posts by Daniel Hein
(see all)