Flowmon Network Monitoring Solution Now Available in Microsoft Azure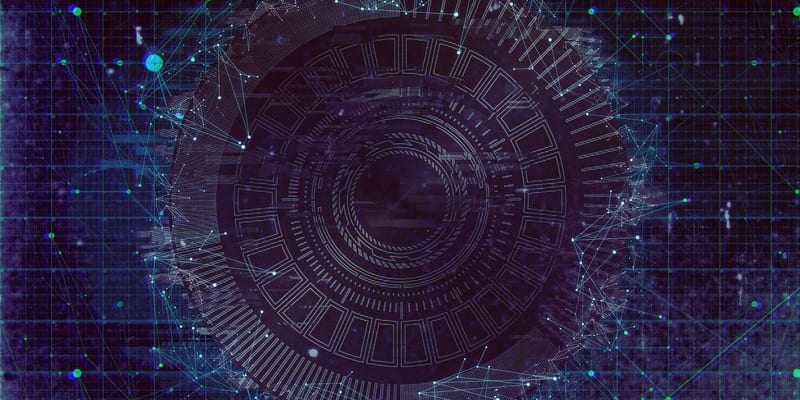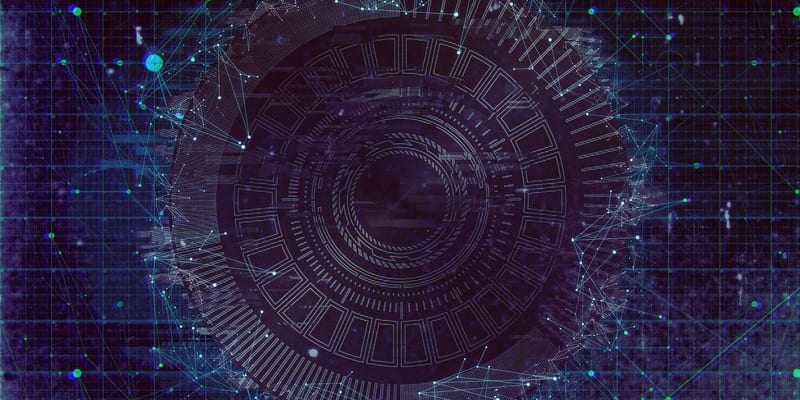 Recently, network monitoring solution provider Flowmon announced that their network monitoring capabilities are now available in Microsoft's public cloud service, Azure. The product, called Flowmon Collector for Azure, extends Flowmon's flow data collection and analysis functions to the Azure platform.
"As a nervous system of every modern organisation, network infrastructure must deliver business and customer services at expected quality consistently," Flowmon stated in their press release. "To avoid network performance degradation, availability risks and security threats that directly impact the satisfaction of customers and users, and thus business goals and reputation, businesses must see what is happening in network traffic and understand why."
"The Flowmon solution for Azure delivers a next generation visibility into network traffic across hybrid IT environments," says Pavel Minarik, Chief Technical Officer at Flowmon. "Companies moving their operations to the cloud can now benefit from such visibility to optimise performance of the underlying infrastructure and get the most from the digital transformation.
Flowmon's solution provides network monitoring and security functionality. It includes tools for detecting network degradation along the full network path, as well as comprehensive flow analysis that observes data transmissions across the network. Flowmon Collector for Azure is an Azure-hosted solution that collects, analyzes, and stores flow data for enterprise networks. The solution also includes threat detection and mitigation tools to help guard the network against DDoS attacks and volumetric threat actors.
Flowmon brought their network monitoring solution to Azure to extend their monitoring capabilities to a cloud environment. Specifically, they wanted to help hybrid cloud and multi-cloud users gain full visibility into their cloud architecture. "We bring our customers a true cloud-focused network performance monitoring tool," Minarik said. "If they operate in a hybrid or multi-cloud environment, Flowmon serves as a single pane of glass delivering traffic visibility across different environments from a single tool."
---
Our Network Monitoring Buyer's Guide contains profiles on the top network performance monitor vendors, as well as questions you should ask providers and yourself before buying.
Check us out on Twitter for the latest in NetMon news and developments!