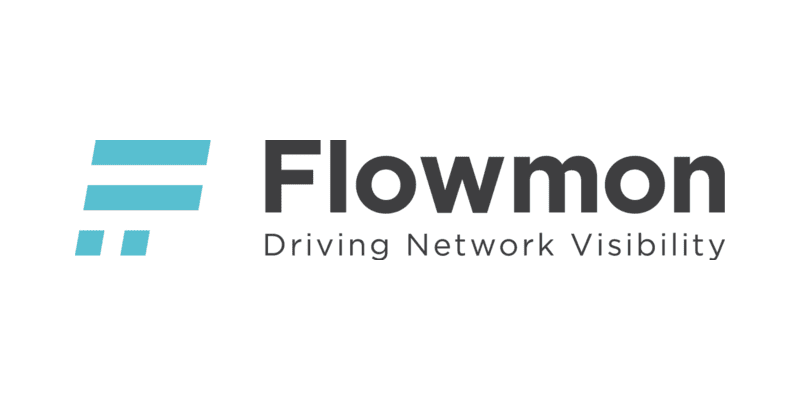 Flowmon Networks is releasing the next version of its network monitoring and intelligence solution, Flowmon 11, according to a press release on the company's website. This new version offers redefined user ergonomics that dramatically streamlines network troubleshooting. The company has also released Flowmon Packet Investigator, a network traffic auditing tool that focuses heavily on automating network traffic analysis.
You need to ensure your network is performing well at all times. Our Network Monitoring Buyer's Guide contains profiles on the top network performance monitoring vendors, as well as questions you should ask providers and yourself before buying. We also offer a Free and Open Source Network Monitoring Buyer's Guide if you're a small business or have a tighter budget but still want enterprise-grade monitoring for business networks.
Flowmon is a network visibility vendor that offers a flow-based network monitoring product. Its solutions provide IT teams with an array of tools for network visibility and control, as well as cloud operations, security operations, and DDoS protection. Flowmon probes and collectors help organizations gather, analyze, and store critical network information as well. The solution features a number of modules that can extend and streamline the functionality of the Connector and Probes to allow for more advanced analysis of flow statistics.
The new version of Flowmon delivers enhanced UX helps NetOps teams to keep pace with increasing business demands without trading off performance and reliability of digital environments. Flowmon has also introduced a library of pre-defined dashboards that are suitable for a variety of use cases. In addition, users can now get holistic access to information from the whole solution with full customization options via consolidated reporting.
In the company's press release, Flowmon's VP Product & Engineering Petr Springl stated: "Flowmon 11 is a culmination of our effort to bring NetOps teams actionable intelligence with frictionless deployment, easy setup and instant value. Starting with a redesigned dashboard, an integrated workflow enables NetOps teams to find, analyze and fix issues without a hitch and focus on supporting core business objectives. All of this at scale and across on-premise, datacenter, SDN, cloud and hybrid environment in literally one mouse-click."
Learn more about Flowmon 11 here.
---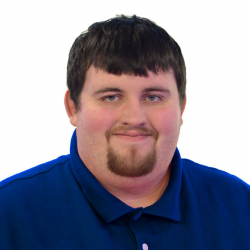 Latest posts by Daniel Hein
(see all)