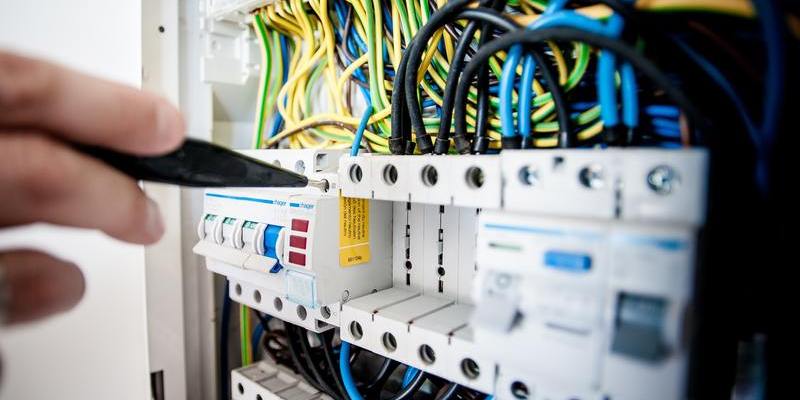 Owning, operating, and monitoring a network is far from easy. Enterprise networks are getting bigger and more complex all the time as new technologies come out and companies shift pre-existing workloads to a digital solution. As networks grow more intricate, network performance monitoring becomes tougher for enterprises to handle.
Businesses can implement a network performance monitor (NPM) to observe and keep track of how their network behaves and operates. An NPM can provide a lot of valuable insights, but unless your network team designs and implements the right strategies and ideas, evaluating network performance will be difficult. Read on to discover some ways you can make monitoring network performance easier for your enterprise.
Network consolidation
As we stated, enterprise networks are more complex than ever. A common mistake companies make is growing their network too fast to accommodate for expansions and new technologies. Network growth should only be done after a solid plan has been established and viewed by the network team and other sectors of the enterprise. Otherwise, monitoring the performance of every area of the network will be impossible.
Sometimes, in order to make performance monitoring easier, a network team needs to consolidate their network down. It could be that there's more network hardware than necessary on your network or that a node is constantly giving you problems. Whatever the case, consolidating your network to only its essential parts will help make monitoring your network performance easier. However, just as with network expansion, your enterprise needs to plan out any consolidation efforts first to avoid complications.
Centralized network monitoring
Using an NPM provides more benefits than just allowing your enterprise to monitor network performance. It also centralizes network performance monitoring so that your team can reduce their monitoring functions to one location. There are several ways an enterprise can monitor a network, but implementing too many at one time can make observing the network's performance too complicated. By centralizing your network monitoring with an NPM solution, your enterprise will have an all-in-one solution to monitor and analyze your network behavior.
Unified network monitoring
Most enterprises operate multiple networks at one time, and thus have to observe performance data and metrics from more than one source. Keeping track of all this performance information can be incredibly tricky, especially at the scale most company networks reach. As such, the need for unified network performance monitoring is greater now than ever before.
NPMs are built to detect, analyze and decipher information from multiple networks at once. The tools certainly have the power to examine every network, but displaying them in an understandable way for enterprises is another thing entirely. NPM software displays the performance information the tool gathers visually so your company can look at network performance at a glance before diving into the in-depth performance data.
---
Our Network Monitoring Buyer's Guide contains profiles on the top network performance monitor vendors, as well as questions you should ask providers and yourself before buying.
Check us out on Twitter for the latest in Network Monitoring news and developments!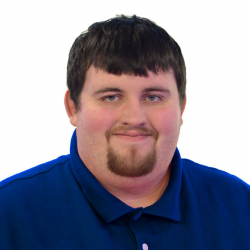 Latest posts by Daniel Hein
(see all)