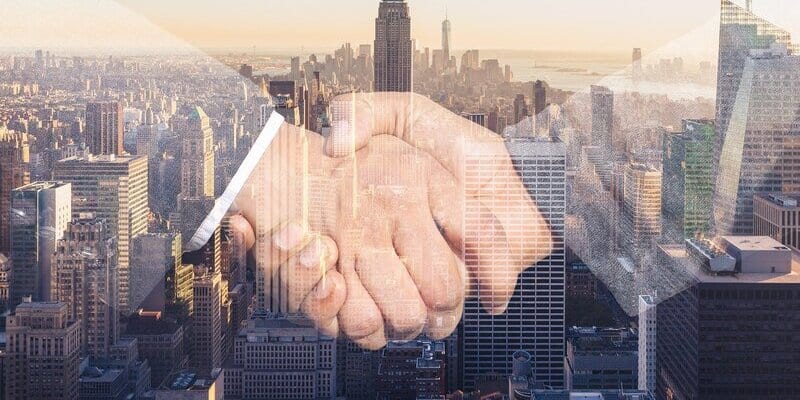 IBM is acquiring application performance monitoring vendor Instana as part of its hybrid cloud strategy, according to a press release on IBM's website. The company is adding Instana's knowledge of modern application management to its hybrid cloud and AI portfolio, helping customers manage and monitor business applications on multiple clouds. The financial terms of the acquisition were not disclosed.
You need to ensure your network is performing well at all times. Our Network Monitoring Buyer's Guide contains profiles on the top network performance monitoring vendors, as well as questions you should ask providers and yourself before buying. We also offer a Free and Open Source Network Monitoring Buyer's Guide if you're a small business or have a tighter budget but still want enterprise-grade monitoring for business networks.
In the official press release, Instana's co-founder and CEO Mirko Novakovic stated: "With the added responsibility of ensuring the build and run quality of the software they develop, DevOps teams need a new generation of application performance monitoring and observability capabilities to succeed," said Mirko Novakovic, co-founder and CEO, Instana. "Instana's observability capabilities combined with IBM's AI-powered automation capabilities across hybrid cloud environments will give clients a full view of their application performance to best optimize operations."
Instana is an application performance monitoring solution that includes fully automated APM in addition to service, infrastructure, container, and website management. The tool delivers continuous full stack observability of all server and application components as well as automatic distributed tracking for complete visibility. Instana provides application perspectives that logically group app components, services, and transaction requests together for analysis, visualization, and alerting via UI configurations.
IBM's Senior Vice President, Cloud and Data Platform Rob Thomas added: "Our clients today are faced with managing a complex technology landscape filled with mission-critical applications and data that are running across a variety of hybrid cloud environments – from public clouds, private clouds and on-premises. IBM's acquisition of Instana is yet another important step that we are taking to provide companies with the most complete portfolio of AI-automated solutions to tackle this enormous challenge and help prevent unforeseen IT incidents that can cost a business in lost revenue and reputation."
Learn more about the IBM-Instana acquisition here.
---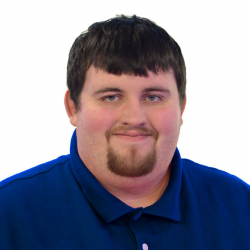 Latest posts by Daniel Hein
(see all)