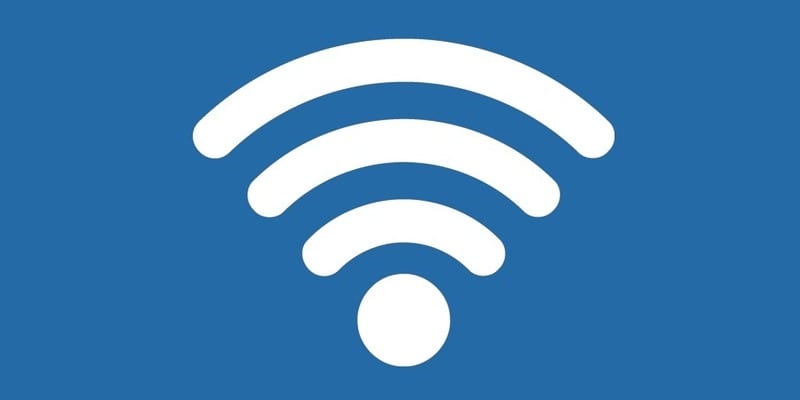 According to a report recently released by AppNeta, Internet connectivity is the biggest employee concern regarding remote work. This information comes from the 2021 State of Work from Anywhere Outlook report, which surveyed 1,000 knowledge workers in the U.S. about the future of remote work. The survey found that end-users expect their workforce to evolve to fit new expectations post-pandemic.
You need to ensure your network is performing well at all times. Our Network Monitoring Buyer's Guide contains profiles on the top network performance monitoring vendors, as well as questions you should ask providers and yourself before buying. We also offer a Free and Open Source Network Monitoring Buyer's Guide if you're a small business or have a tighter budget but still want enterprise-grade monitoring for business networks.
AppNeta gathered data on the top technology-related issues causing frustration in the past year for remote employees. Internet connectivity was listed as the number one concern, with 44 percent naming it as a problem for them. Another top issue was video calls, as 40 percent of respondents cited annoyance with video freezing and Zoom-related challenges.
The company also found that remote work has become an important part of the modern workforce. 81 percent of respondents stated that they would prefer a work environment that includes a permanent element of remote work, with 37 percent specifically preferring time split between working remotely and in the office. For remote workers, most (33 percent) expect a response from their IT team within the business day, while 30 percent anticipate one within the hour.
In the company's press release, AppNeta's CEO Matt Stevens stated: "The pandemic completely blew up most IT departments' support model for their remote users. Remote office visibility for the end-user experience of business-critical applications was already a challenge for many, but in the new normal, the 'user-to-problem ratio' is now often 1-to-1 vs. hundreds-to-1 that used to be the norm with large groups of users consistently working on a regular schedule from a given office location. The IT prioritization process of understanding truly critical applications and their associated users and achieving alignment with the lines of business has never been more critical to the success of the overall business."
Download your copy of the 2021 State of Work from Anywhere Outlook report here.
---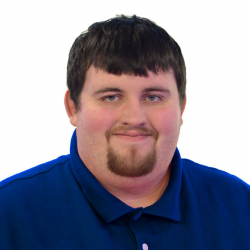 Latest posts by Daniel Hein
(see all)