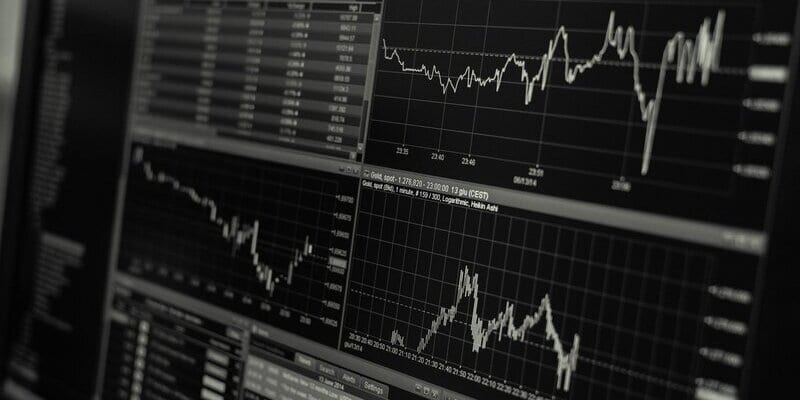 According to a report recently released by Juniper Networks, 86 percent of networking and security professionals felt the need to improve network reliability and performance. This information comes from a study recently conducted by Vanson Bourne on behalf of Juniper which interviewed 1000 senior IT networking and security professionals from around the world. The report revealed that companies are currently experiencing ongoing network challenges thanks to the global move to remote work.
You need to ensure your network is performing well at all times. Our Network Monitoring Buyer's Guide contains profiles on the top network performance monitoring vendors, as well as questions you should ask providers and yourself before buying. We also offer a Free and Open Source Network Monitoring Buyer's Guide if you're a small business or have a tighter budget but still want enterprise-grade monitoring for business networks.
86 percent of respondents to the survey felt the need to improve network reliability and performance. In addition to this, 47 percent of IT employees' time is currently absorbed with "keeping the lights on" for the network rather than pursuing innovation. Juniper noted that the larger number of remote working brought on by the pandemic has put a strain on the "beating heart" of the network, shifting focus away from delivering new business innovations.
Juniper also discovered how network security is currently a major issue for enterprises and network teams. A whopping 97 percent of respondents admitted ongoing challenges when attempting to secure their networks. The sudden increase in work-from-home initiatives has put additional stress on companies that they haven't had to deal with yet, putting attention away from other business goals.
In the company's press release, Juniper Networks' VP of Security Business & Strategy Samantha Madrid stated: "There is a clear narrative among senior IT and security professionals that is overwhelmingly confirmed in this survey. Put simply, they know network security is hugely important, with failure increasingly carrying significant risk for their organization. […] As workers become more distributed and threats become more sophisticated, security professionals are faced with new and emerging challenges that put enterprises at even greater risk than before. Companies need threat-aware networks that bring speed and agility to enterprise security, coupled with a Connected Security strategy that allows all network elements to work together for increased visibility and action where it matters most."
Learn more about the Juniper study here.
---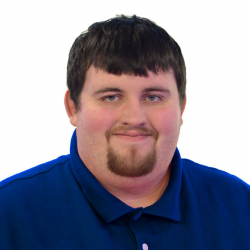 Latest posts by Daniel Hein
(see all)