Juniper: Lack of Time to Learn Is the Biggest Network Automation Challenge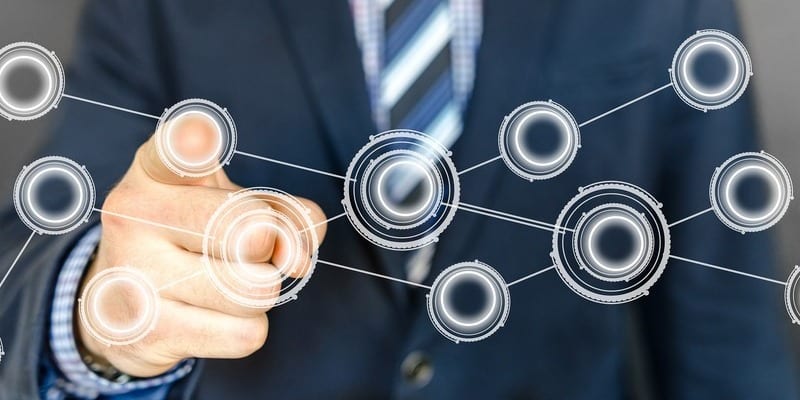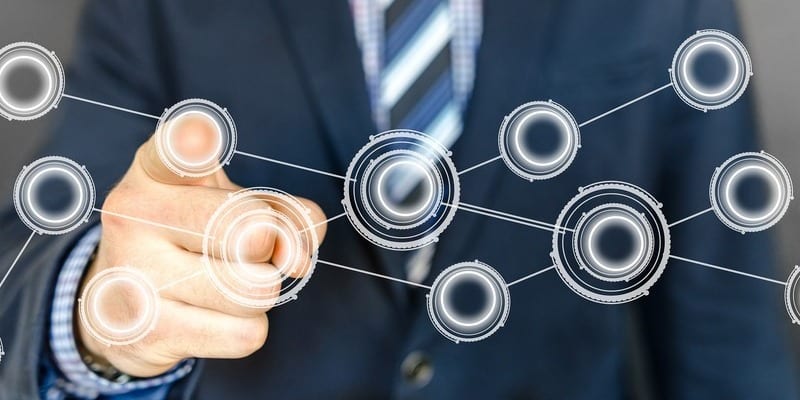 According to a report recently released by Juniper Networks, the lack of time to learn on the job is the largest challenge for enterprises regarding network automation. This information comes from the 2020 State of Network Automation Report, which interviewed over 600 networking and security professionals in numerous industries. The report revealed that as enterprises continue to adopt network automation, it becomes a core factor of successful network operations.
You need to ensure your network is performing well at all times. Our Network Monitoring Buyer's Guide contains profiles on the top network performance monitoring vendors, as well as questions you should ask providers and yourself before buying. We also offer a Free and Open Source Network Monitoring Buyer's Guide if you're a small business or have a tighter budget but still want enterprise-grade monitoring for business networks.
Juniper found that the data center is the most automated system across all respondents, with 37 percent stating that their data center is at least partially automated. Enterprises that use network automation primarily use four vendors: Cisco (75 percent), Juniper (59 percent), VMware (45 percent), and Palo Alto (30 percent).
For enterprises, communication service providers (CSPs), and cloud providers, the biggest challenge for successful network automation is the lack of time to learn on the job. 64 percent of CSPs called lack of learning time a challenge, while 61 percent of cloud providers and 69 percent of enterprises responded similarly. This common problem suggests that more time needs to be made to getting your employees up to speed on network automation.
In the study, Juniper Networks stated: "Just as with communications and cloud service providers, the more an organization uses network automation, the higher the business benefit. The gap between automators and non-automators, though, isn't as strong among Enterprises as we see among service providers. But Enterprises represent a broader of business requirements than they do. For example, unlike service providers, some Enterprises offer goods and services where technology is not central to the offering. Still, when asked about whether they were above, met, or below goal for 4 key business goals for the last year, full automators are consistently at or above goal."
Download your copy of the 2020 State of Network Automation Report here.
---