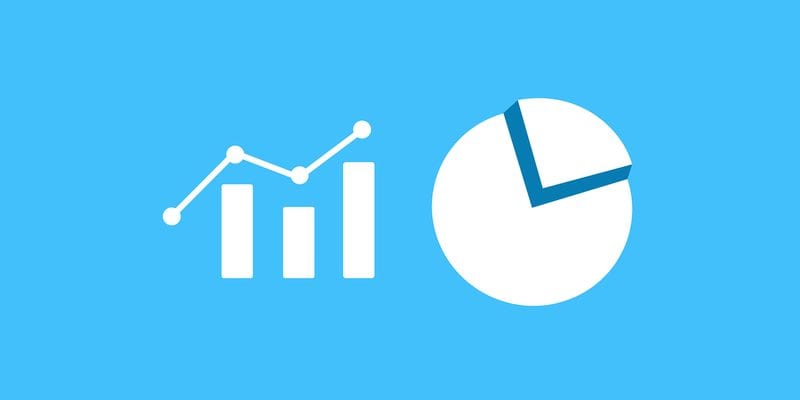 Juniper Networks has announced a new service called Mist Premium Analytics to deliver actionable network performance and visibility insights, according to a press release on the company's website. This new service delivers network performance and user experience insights for all endpoints to enterprises, allowing users to correlate data across multi-vendor network solutions. Mist Premium Analytics will be available from Mist's network of resellers and managed service providers starting on April 1st.
Our Network Monitoring Buyer's Guide contains profiles on the top network performance monitoring vendors, as well as questions you should ask providers and yourself before buying.
Mist, a Juniper Networks company, built the first AI-driven Wireless LAN (WLAN), which makes Wi-Fi predictable, reliable, and measurable and enables scalable indoor location services. In addition, Mist's AI technology plays a key role in bringing automation and insight across the full IT stack, delivering seamless end-to-end user experiences and IT cost savings. In 2019, Mist was acquired by Juniper Networks, enhancing Juniper's enterprise networking portfolio by combining Mist's next-generation Wireless LAN (WLAN) platform with Juniper's best-in-class wired LAN, SD-WAN and security solutions to deliver unsurpassed end-to-end user and IT experiences.
With Mist Premium Analytics, Juniper Mist customers can improve insight into WAN performance in branch/retail offices with link and application quality of experience. Users can also investigate usage patterns of WLANs to predict trends and adapt to changing requirements, as well as compare data from a Mist network with third-party data sources. Mist is also releasing Premium Engagement Analytics  to help improve shopper engagement and understand traffic flow of customers, among other employee and shopper behavior analytics.
In the official press release, Mist Systems' VP of Products Sudheer Matta stated: "End-to-end network visibility into network, security and location behavior is traditionally both complex and costly because of disparate systems, organizational silos and the lack of an overarching intelligence engine to tie all the pieces together. With Mist Premium Analytics, we solve this challenge by taking data from numerous systems and turning it into actionable insights for better IT and business decisions."
Learn more about Mist Systems here.
---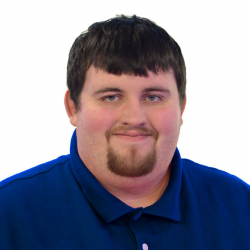 Latest posts by Daniel Hein
(see all)