Kemp Acquires Flowmon to Combine App Security and Network Monitoring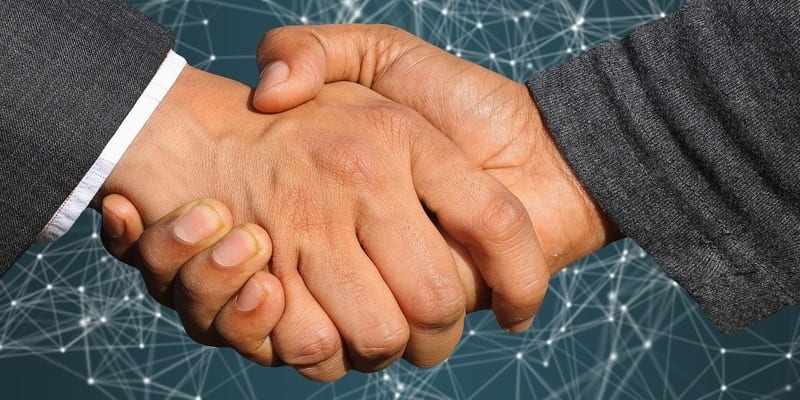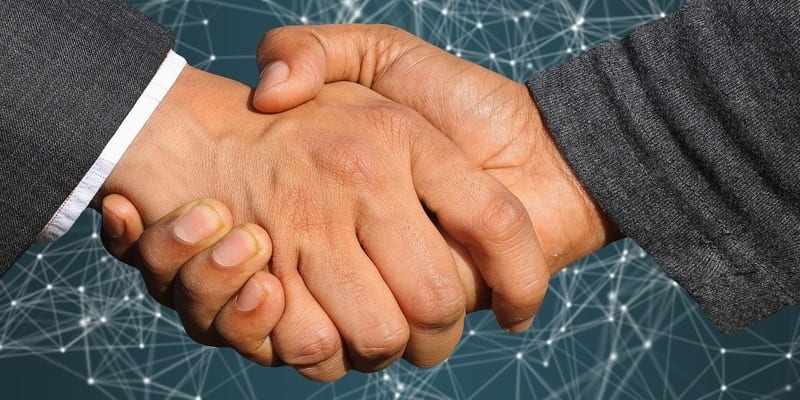 Kemp Technologies is acquiring Flowmon Networks for predictive network performance monitoring and network detection and response, according to a press release on the company's website. The acquisition combines application delivery and security services with deep network visibility and automated security incident response. Financial terms of the acquisition were not disclosed.
You need to ensure your network is performing well at all times. Our Network Monitoring Buyer's Guide contains profiles on the top network performance monitoring vendors, as well as questions you should ask providers and yourself before buying. We also offer a Free and Open Source Network Monitoring Buyer's Guide if you're a small business or have a tighter budget but still want enterprise-grade monitoring for business networks.
In the official press release, Flowmon Networks' CEO and co-founder Jiří Tobola stated: "We have focused on helping NetSecOps teams protect and better understand their networks, and we are thrilled to be teaming up with Kemp to put our network intelligence capabilities in the hands of more customers globally. With more distributed users and applications, and the increasing use of public and private clouds, we look forward to pairing our solutions to help more customers uncover the unknown threats to their enterprise and ensure the continuous availability of business-critical services."
Flowmon is a network visibility vendor that offers a flow-based network monitoring product. Its solutions provide IT teams with an array of tools for network visibility and control, as well as cloud operations, security operations, and DDoS protection. Flowmon probes and collectors help organizations gather, analyze, and store critical network information as well. The solution features a number of modules that can extend and streamline the functionality of the Connector and Probes to allow for a more advanced analysis of flow statistics.
Kemp Technologies' CEO Ray Downes added: "We are excited to extend the value offered to customers in the areas of infrastructure security, network observability and automated incident response by welcoming Flowmon to the Kemp family. The expansion of Kemp's portfolio to include Flowmon's solutions will provide customers the ideal combination of network analysis, preemptive threat detection and workload delivery for optimal, uninterrupted user and application experience."
Learn more about the Kemp-Flowmon acquisition here.
---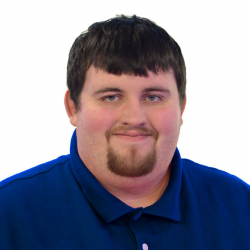 Latest posts by Daniel Hein
(see all)