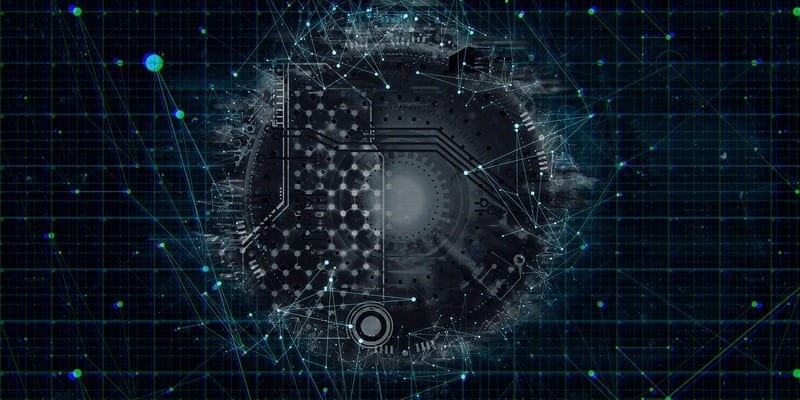 According to a report recently released by Kentik, 65 percent of organizations are concerned about their network capacity during the COVID-19 pandemic. This statistic comes from Kentik's recent New Normals of Network Operations in 2020 report, based on a survey of 220 network professionals that the company conducted. The survey found that as enterprises adjust to the new normals of working during the coronavirus, so too are network professionals changing how they view their company's network.
You need to ensure your network is performing well at all times. Our Network Monitoring Buyer's Guide contains profiles on the top network performance monitoring vendors, as well as questions you should ask providers and yourself before buying. We also offer a Free and Open Source Network Monitoring Buyer's Guide if you're a small business or have a tighter budget but still want enterprise-grade monitoring for business networks.
Kentik's survey found that a majority of network professionals are worried about shortages in network capacity. Half of the respondents answered that they are somewhat concerned about the issue, while 15 percent are not concerned at all. As Kentik points out, adding more network capacity requires dedicated resources, which may not fit within reduced company budgets during the pandemic. Therefore, these concerns highlight how enterprise must be conscious of how much their network can handle at any given time — and whether or not that's expected to change in the future.
In addition, Kentik discovered that network professionals are seeing varying degrees of changes in productivity as a result of COVID-19. With their new work-from-home orders, 47 percent of respondents indicated an increase in productivity, while 20 percent listed that they are less productive and 33 percent claiming there has been no change. Curiously, more enterprise network professionals are gaining productivity as opposed to SMB workers.
In the report, Kentik stated: "Networks and the teams managing them are critical, more so than ever before. From these survey findings, we understand that network teams are navigating new challenges both professionally — network capacity shortage concerns and supply chain delays — and personally, with work/life balance and general economic concerns. Overall, the new normals of network operations in 2020 require agility, flexibility, understanding, and balance — in many more ways than one."
Download the New Normals of Network Operations in 2020 report here.
---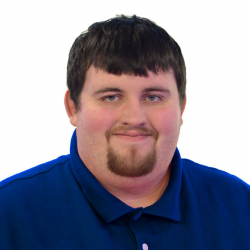 Latest posts by Daniel Hein
(see all)