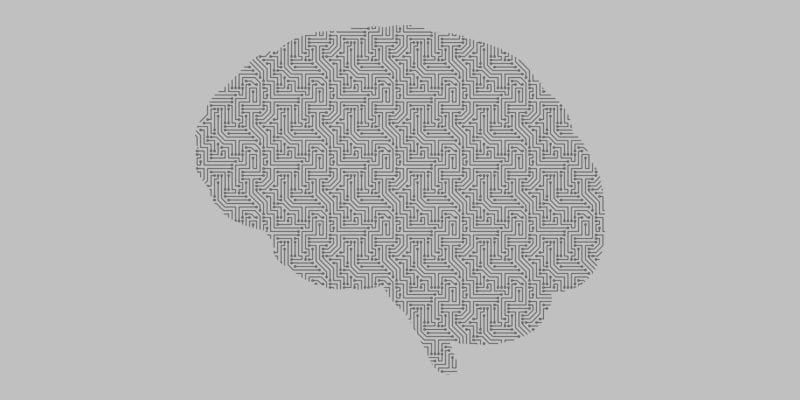 Kentik is launching a redesigned version of its AIOps platform in general availability, according to a press release on the vendor's website. The company's platform delivers real-time analytics, actionable insights, automation, and added integrations within four core modules for network teams. With the redesigned platform, network professionals can drive their business network forward with insights backed by artificial intelligence that address real problems currently affecting the network.
Our Network Monitoring Buyer's Guide contains profiles on the top network performance monitoring vendors, as well as questions you should ask providers and yourself before buying.
Kentik is a network monitoring and AIOps solution provider whose monitoring platform delivers full network visibility. The solution combines a NetFlow network monitoring tool with solutions for ingesting data like VPC Flow Logs, business context, and application context. Kentik's machine-learning driven solution advises on network and security performance, troubleshooting, planning, and cost management.
The core of Kentik's AIOps capabilities revolve around four technologies: Kentik Operate, which visualizes and troubleshoots network traffic; Kentik Edge, which analyzes and optimizes network performance; Kentik Protect, which defends against DDoS attacks; and Kentik Service Provider, which helps optimize costs. Kentik also added two new services to the AIOps platform: Kentik Insights, which uses powerful algorithms to understand normal traffic behavior; and Kentik Workflows, which automate critical, repetitive network tasks.With these additions, Kentik helps its users gain actionable, intelligent insights into their network operations and allow them to quickly addresses pressing issues.
In Kentik's official press release on the announcement, Kentik's chief product officer Christoph Pfister said: "Networks are growing significantly, and NetOps teams need more powerful, yet approachable solutions to manage it all. With our latest platform release, we're delivering an answer to the NetOps 2.0 challenge, providing a way forward for teams to effectively run any network – from the largest ISP backbone networks to enterprise edge and hybrid cloud infrastructures – with insights, automation and AIOps techniques, making it easier and faster to get the job done."
Learn more about Kentik's AIOps platform here.
---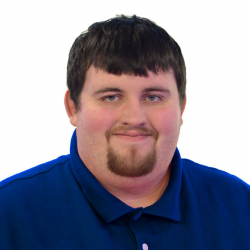 Latest posts by Daniel Hein
(see all)