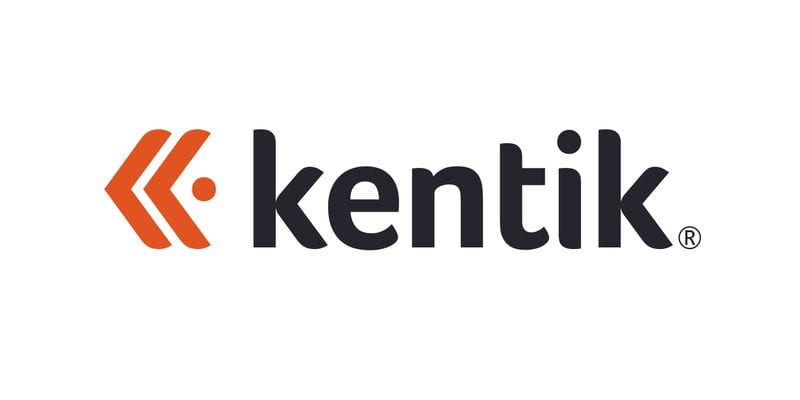 Kentik is launching Kentik Cloud for performance monitoring in the public cloud, according to a press release on the company's website. The product suite combines traffic and telemetry data with business, security, internet, and cloud metadata. Kentik Cloud provides increased visibility, performance, and cost control.
You need to ensure your network is performing well at all times. Our Network Monitoring Buyer's Guide contains profiles on the top network performance monitoring vendors, as well as questions you should ask providers and yourself before buying. We also offer a Free and Open Source Network Monitoring Buyer's Guide if you're a small business or have a tighter budget but still want enterprise-grade monitoring for business networks.
Kentik provides full network visibility through its network monitoring and AIOps capabilities. Its solutions combine network monitoring with tools for ingesting data like VPC Flow Logs, business context, and application context. Kentik advises on network and security performance, troubleshooting, planning, and cost management as well. Kentik provides visibility and insights wherever your traffic flows, including networks, applications, the Internet, and the cloud — all in real-time on one screen.
The new platform is comprised of four new cloud monitoring solutions. Observation Deck puts the most important data and insights front and center while Kentik Map provides an end-to-end visual depiction of virtual private clouds and on-premise networks. Cloud Performance Monitor detects important network paths used inside cloud networks while Cloud Traffic Cost Explorer automatically calculates the actual costs of cloud network traffic over time.
In the company's press release, Kentik's Chief Product Officer Christoph Pfister stated: "We built the Kentik Cloud product suite because we saw our customers struggling to run cloud networks with the precision and control that they're accustomed to. Most cloud monitoring tools don't focus on infrastructure or can't see beyond a single cloud environment — and the old networking tools simply don't keep up with the pace of CloudOps, if they even understand cloud networking constructs or VPC Flow Logs. With Kentik Cloud, our customers can manage the performance, visibility, and costs of their cloud networking, at-scale and all within one solution."
Learn more about Kentik Cloud here.
---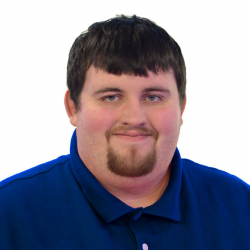 Latest posts by Daniel Hein
(see all)