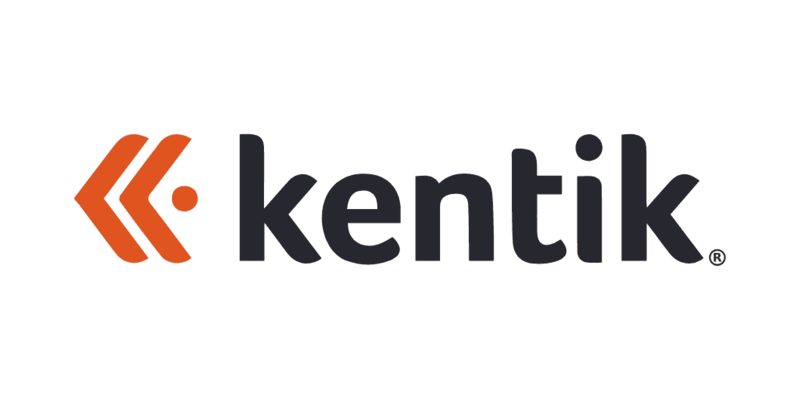 Kentik is launching a new open-source network observability suite known as Kenitk Labs, according to a press release on the company's website. Kentik Labs is a set of open-source network observability tools to quickly rule the network in or out as the issue. The solution is designed to democratize network data and support the community in finding and fixing issues across any infrastructure.
You need to ensure your network is performing well at all times. Our Network Monitoring Buyer's Guide contains profiles on the top network performance monitoring vendors, as well as questions you should ask providers and yourself before buying. We also offer a Free and Open Source Network Monitoring Buyer's Guide if you're a small business or have a tighter budget but still want enterprise-grade monitoring for business networks.
Kentik provides full network visibility through its network monitoring and AIOps capabilities. The solution combines a NetFlow network monitoring with tools for ingesting data like VPC Flow Logs, business context, and application context. Kentik's machine-learning driven solution advises on network and security performance, troubleshooting, planning, and cost management as well. Kentik provides visibility and insights wherever your traffic flows, including networks, applications, the Internet, and the cloud — all in real-time on one screen.
The Kentik Labs suite consists of five open-source solutions
kTranslate

for pulling and pushing network data

NetDiag

for scalable, asynchronous implementations of low-level network diagnostics

Convis

for using eBPF to attribute process and container information to network traffic
kProbe, a high-performance host and sensor network probe (PCAP)
Grafana App for real-time internet-scale ingesting and querying of network data
In the company's press release, Kentik co-founder and chief scientist Ian Pye stated: "Whether the problem is the application or the network, Kentik Labs offers tools to focus your efforts at the right layer with the right team. In addition, branching out into open-source technology will allow us to participate in adjacent communities and define the future of observability."
Kentik vice president of business development added: "Cloud and containers are pushing applications to be distributed by default. This means the network is a critical component in building anything. With the launch of Kentik Labs, we'll be exploring how to best integrate these concepts with the tools our users and customers are using today."
Learn more about Kentik Labs here.
---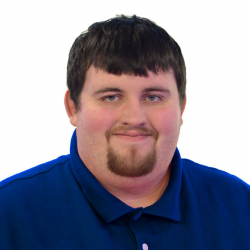 Latest posts by Daniel Hein
(see all)