Kentik Launches Synthetic Monitoring Tool for Autonomous Cloud Testing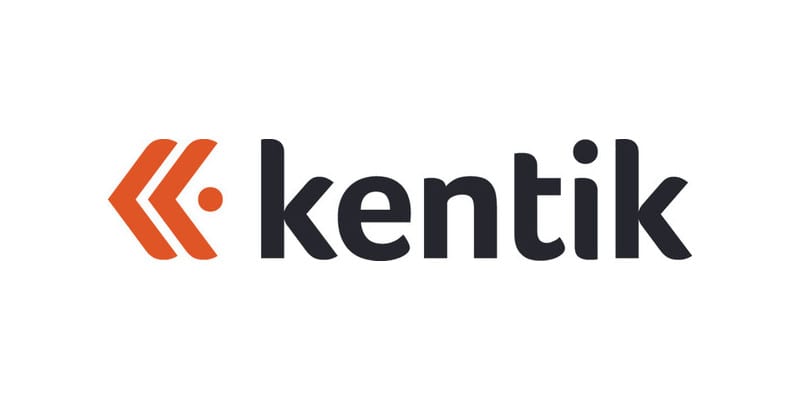 Kentik is launching Synthetic Monitoring to deliver autonomous testing for cloud and hybrid networks, according to a press release on the company's website. The new solution provides proactive network and service monitoring that simulates end user experiences through infrastructure and applications. These new features transform Kentik Network Intelligence Platform into a fully integrated network traffic and synthetic monitoring analytics solution that automates cloud and hybrid network testing.
You need to ensure your network is performing well at all times. Our Network Monitoring Buyer's Guide contains profiles on the top network performance monitoring vendors, as well as questions you should ask providers and yourself before buying. We also offer a Free and Open Source Network Monitoring Buyer's Guide if you're a small business or have a tighter budget but still want enterprise-grade monitoring for business networks.
Kentik is a network monitoring and AIOps solution that provides full network visibility. The solution combines a NetFlow network monitoring with tools for ingesting data like VPC Flow Logs, business context, and application context. Kentik's machine-learning driven solution advises on network and security performance, troubleshooting, planning, and cost management as well. On one screen, Kentik provides visibility and insights wherever your traffic flows, from your network to applications, to the internet, to the cloud in real-time.
The new Kentik Synthetic Monitoring capabilities utilize private agents and a network of global agents that are strategically positioned in internet cities around the world. The solution also uses agents located in every cloud region within AWS, Google Cloud, Microsoft Azure and IBM Cloud. The service then feeds into the Kentik Data Engine, which uses machine learning to analyze, predict and respond in real time, at internet scale.
In the company's official press release, Kentik's co-founder and CEO Avi Freedman stated: "Lack of understanding of network usage and state has led to the massive failure of synthetic monitoring. Kentik already has real-time visibility into over 1 trillion traffic measurements per day across billions of users and sees every network connected to the internet. Synthetic testing integrated with actual network traffic and device data gives Kentik trillions of even better eyes on the network. We are changing the game with synthetic monitoring that's exponentially more valuable."
Read more about Kentik Synthetic Monitoring here.
---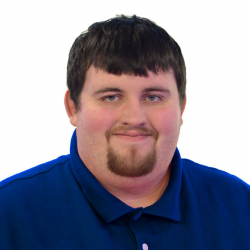 Latest posts by Daniel Hein
(see all)