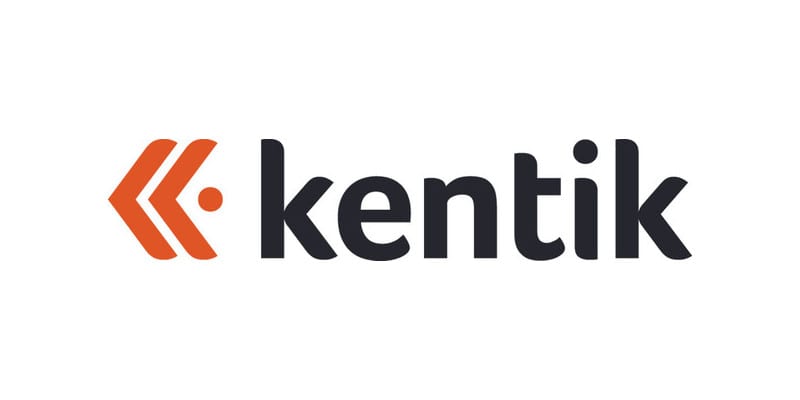 Kentik has raised $23.5 million in growth funding for its network intelligence platform, according to a press release on the company's website. The funding round was led by Vistara Capital Partners; other investors like August Capital, Third Point Ventures, DCVC, and Tahoma Ventures also participated. This brings Kentik's total funding to date up to $61.7 million, according to the company.
You need to ensure your network is performing well at all times. Our Network Monitoring Buyer's Guide contains profiles on the top network performance monitoring vendors, as well as questions you should ask providers and yourself before buying. We also offer a Free and Open Source Network Monitoring Buyer's Guide if you're a small business or have a tighter budget but still want enterprise-grade monitoring for business networks.
In the official press release, Vistara Capital Partners' founder and managing partner Randy Garg stated: "Kentik is the right company at exactly the right time. The company already keeps industry-leading enterprises and the largest service providers across the globe operating with the fastest network intelligence and business insights to deliver the most optimal digital experiences. Our investment in Kentik demonstrates our confidence in the company as a market leader and its positioning for the next phase of growth, bringing new products to even more markets."
Kentik is a network intelligence platform that combines a NetFlow network monitoring tool with solutions for ingesting data like VPC Flow Logs, business context, and application context. Kentik's machine-learning driven solution advises on network and security performance, troubleshooting, planning, and cost management. On one screen, Kentik provides visibility and insights wherever your traffic flows, from your network to applications, to the internet, to the cloud in real time.
Kentik's co-founder and CEO Avi Freedman stated in the press release: "Over the past few months, many of our customers have experienced a 200% to 500% increase in traffic growth on their networks. With recent traffic growth, we now have real-time visibility into over 1 trillion traffic measurements per day across billions of users, and see every network connected to the internet, and every cloud and SaaS provider. The Kentik platform was built to scale and provide real-time network intelligence, even in unprecedented times, to close visibility gaps and enable businesses to remain always-on."
Learn more about Kentik here.
---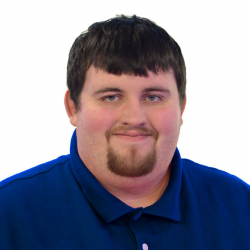 Latest posts by Daniel Hein
(see all)