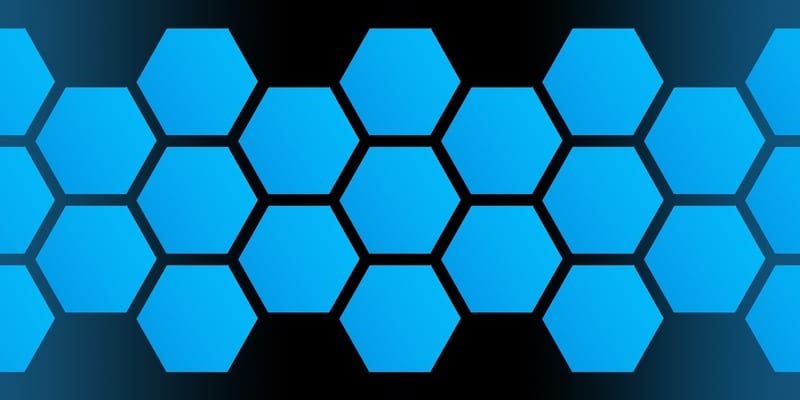 Kentik and New Relic are partnering together to deliver network-enriched application insights, according to a press release on Kentik's website. Through Kentik Firehouse, users will gain access to contextual network telemetry correlated with application data, including full-stack performance data. This partnership will help users troubleshoot complex applications, detect network threats affecting their applications, and understand how cloud affects application performance.
You need to ensure your network is performing well at all times. Our Network Monitoring Buyer's Guide contains profiles on the top network performance monitoring vendors, as well as questions you should ask providers and yourself before buying. We also offer a Free and Open Source Network Monitoring Buyer's Guide if you're a small business or have a tighter budget but still want enterprise-grade monitoring for business networks.
In the press release, New Relic's VP of Alliances and Channels Raj Ramanulam stated: "By partnering with Kentik, we are enhancing the understanding of application performance in the context of network conditions. New Relic data and analysis reveal what is happening inside the app environment through end-user performance and correlating it with network performance results, all in a single dashboard. Now users can analyze how much traffic their app generates and how it is affected by network conditions."
The partnership is built on Kentik Firehouse, which provides enriched network observability data (including flow records, streaming telemetry, SNMP, device configurations, and performance metrics) to Kentik's partners. The solution cleans, grooms, enriches and correlates network intelligence for business, development, operations, and security use cases In addition to New Relic, Kentik Splunk, Kafka, Prometheus, Grafana, stdout, and output data in JSON, NetFlow, Avro, and Influx formats.
Kentik's CEO Avi Freedman added: "Network telemetry is one of the richest sources of information for understanding user trends, application usage, and security posture. However, most observability systems do little more than ingest Syslog data, leaving IT departments, DevOps, or SREs with an incomplete view. Kentik provides network intelligence from the internet, edge, cloud, data center, and hybrid infrastructures and enriches that data with geo, BGP attributes, custom dimensions, and interface classification for business context."
Learn more about the Kentik-New Relic partnership here.
---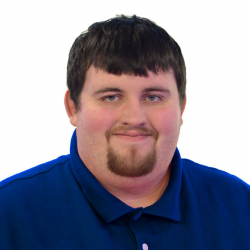 Latest posts by Daniel Hein
(see all)