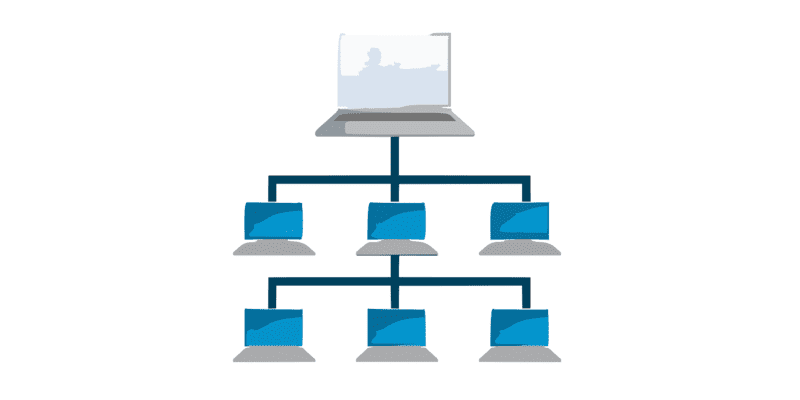 Technology advisory firm Forrester Research recently released the Forrester New Wave for Software-Defined WAN Services, Q4 2020. The report features a research methodology that evaluates vendors that feature WAN connectivity, significant market adoption and interest, and an SD-WAN service available for purchase by March 11, 2020.
Forrester notes that the software-defined WAN services market "includes companies that focus just on deploying SD-WAN hardware and software solutions to others for implementing and running a fully managed SD-WAN service. Much of the WAN services market is commoditized, with little differentiation across the market's traditional services, such as transport and connectivity. This is the case with SD-WAN services. Services providers have significant and important differentiators that customers should evaluate based on individual context, product fit, and geographic scope."
In their 30-criteria evaluation of software-defined WAN services, Forrester researchers Abhijit Sunil, Andre Kindness, Glenn O'Donnell, Robert Perdoni, and Diane Lynch identified the 10 providers whom they consider most significant in the category: Aryaka Networks, AT&T Business, Colt Technology Services, GTT Communications, Lumen (CenturyLink), Masergy, Orange Business Services, Tata Communications, Verizon Business, and Vodafone – then researched, analyzed, and scored them. The Wave report details their findings and examines how each vendor meets (or falls short of) Forrester's evaluation criteria and where vendors stand in relation to each other.
At Solutions Review, we read the report, available here, and pulled out the key takeaways.
Of the two Leaders of the report, Vodafone stands out above the other vendors, thanks to its unified customer portal across multiple platforms. The company is currently focused on integrating security into its SD-WAN solutions across its multiple SD-WAN solutions. Orange Business Services provides a wide global reach with a rich set of services, seamless integration of flexible WAN, billing, and security in the customer portal. Orange's Flexible SD-WAN leverages multiple types of transports and connections to improve application performance.
Tata Communications pulled ahead of the six Strong Performers of the report thanks to the expansion of its global footprint and its organized consulting practice for support, wide cost options, and follow-the-sun operational model. Colt Technology Services' robust and easy-to-use solution portal, industry-standard hardware service options, and onsite support options make it a strong offering; the vendor also features a strong roadmap that complements its SD-WAN services. Lumen, which has tripled its SD-WAN worldwide branch deployments between 2018 and 2019, consistently receives excellent customer experience reviews.
Aryaka strikes a balance between SD-WAN product/hardware and services and its own private backbone built on its SD-WAN technology, creating a highly integrated, seamless portal and service. Verizon Communications offers SD-WAN services through the Verizon Business division; customers noted Verizon Business's ability to design, deploy, and manage complex customer requirements. With its global reach and deep portfolio, AT&T Business has significantly grown its SD-WAN services capabilities and internal expertise levels across the world.
Finally, the two Contenders of the report — Masergy and GTT Communications — bring personalized customer engagements and strong global backbones to the SD-WAN services market. Masergy's SD-WAN administrative portal, Intelligent Service Control, pushes SD-WAN policies to appliances and universal customer premises equipment (uCPE) devices. GTT Communications features a compelling breadth of services, providing cloud networking services to large, multinational clients, and supporting a transition period for customers moving to GTT from different clients. Forrester named no Challengers in this report.
---
Looking for a solution to help you improve your network performance? Our Network Monitoring Buyer's Guide contains profiles on the top network performance monitor vendors, as well as questions you should ask providers and yourself before buying.
Check us out on Twitter for the latest in Network Monitoring news and developments!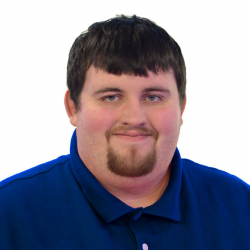 Latest posts by Daniel Hein
(see all)