LiveAction Acquires CounterFlow AI for Boosted Network Security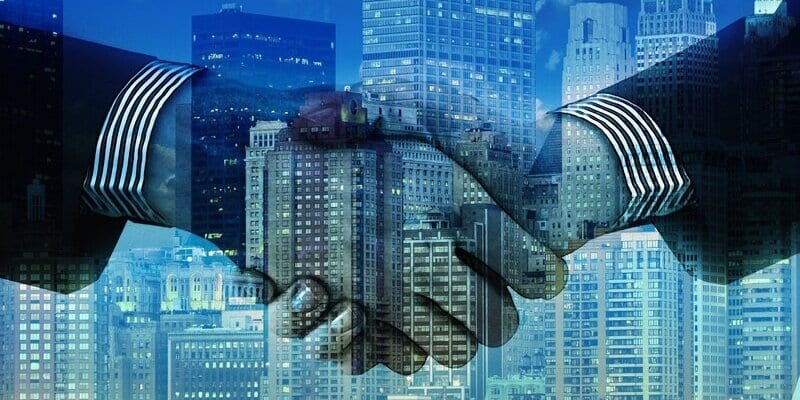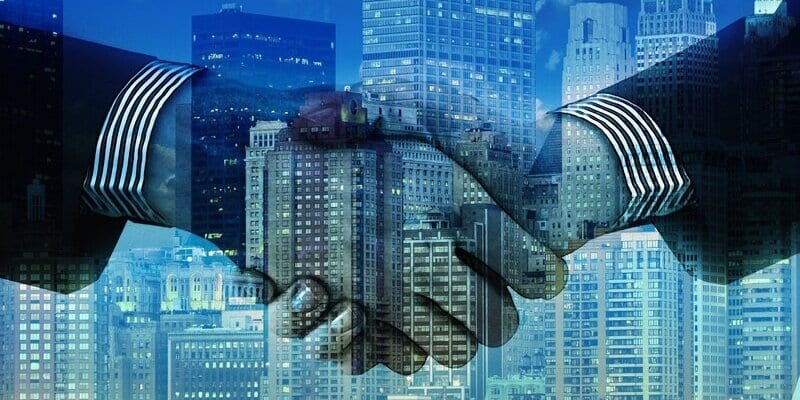 LiveAction is acquiring network detection and response vendor CounterFlow AI, according to a press release on the company's website. The company seeks to unify its network performance monitoring capabilities with CounterFlow AI's native network security capabilities. The financial terms of the acquisition were not disclosed.
You need to ensure your network is performing well at all times. Our Network Monitoring Buyer's Guide contains profiles on the top network performance monitoring vendors, as well as questions you should ask providers and yourself before buying. We also offer a Free and Open Source Network Monitoring Buyer's Guide if you're a small business or have a tighter budget but still want enterprise-grade monitoring for business networks.
In the company's press release, LiveAction's CEO Stephen Stuut said: "NetOps and SecOps teams are facing advanced security threats hiding within the rising tide of encrypted traffic, and losing an inordinate amount of time coordinating to triage alerts and potential incidents. Businesses today need end-to-end visibility for both network performance and security management, which is why CounterFlow AI's cutting-edge NDR capabilities are such a perfect match for our platform. Once integrated, our customers and partners can streamline NetOps and SecOps workflows, protect against encrypted threats, ensure the network meets business objectives, and increase overall productivity to reduce the costs of operating and securing the network."
LiveAction offers a network performance and analytics platform that eases network monitoring and configuration. The LiveAction LiveNX interface delivers thorough insight into a network's topology with in-depth views of devices, interfaces, and network flows. LiveNX gives IT teams the ability to access performance metrics and take the appropriate action to address issues.
CounterFlow AI's CEO Bill Cantrell added: "LiveAction has always been a leader in the network management market, and we couldn't be more thrilled to help expand that legacy with CounterFlow AI's extensive network detection and response capabilities. There's a tremendous amount of demand and opportunity around integrated network performance management and security, and we believe that our combined solutions can help enterprise NetOps and SecOps teams collaborate more effectively."
Learn more about the LiveAction-CounterFlow AI acquisition here.
---