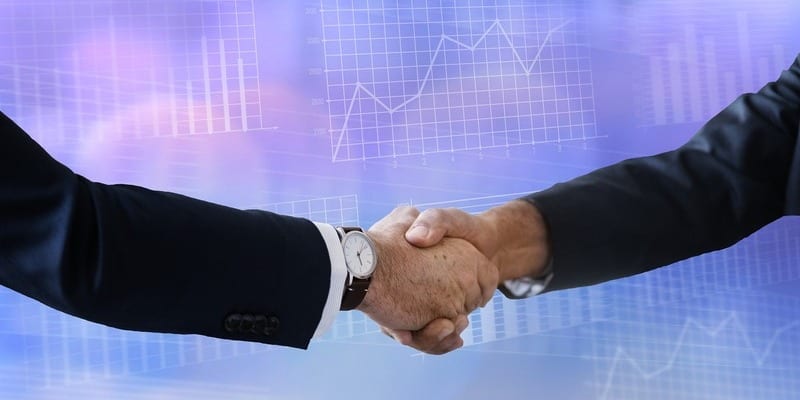 LogicMonitor announced its acquisition of application error and performance monitoring company Airbrake, according to a press release on the company's website. The acquisition will extend its ITIM platform into developer environments and allow customers to gain visibility into CI/CD workflows. The financial terms of the acquisition were not disclosed.
You need to ensure your network is performing well at all times. Our Network Monitoring Buyer's Guide contains profiles on the top network performance monitoring vendors, as well as questions you should ask providers and yourself before buying. We also offer a Free and Open Source Network Monitoring Buyer's Guide if you're a small business or have a tighter budget but still want enterprise-grade monitoring for business networks.
In the company's press release, LogicMonitor's CEO Kevin McGibben stated: "Our product vision has always been to equip enterprises and service providers with the industry's most comprehensive, extensible and intelligent performance monitoring and observability platform to help them deliver exceptional customer experiences. LogicMonitor is committed to helping our customers and partners meet the challenges of today's ever-changing technology landscape and gain visibility into the end-to-end technology performance that drives their organization, regardless of what tech stack their business is built on. Today's acquisition of Airbrake marks the latest step in our journey towards unified observability."
LogicMonitor gives organizations the ability to discover all network devices and interfaces through its agentless SaaS-based network monitoring solution. Through alerts and interface metrics, users are given greater visibility into error rates, network usage, and throughput. With support for a variety of different technologies, IT teams can collect and analyze network performance data from all of their networking gear. In addition to switches, routers, and firewalls, LogicMonitor can also cover cloud and hybrid IT environments.
Airbrake's CTO Eric Anderson wrote in a blog post on the announcement: "Together Airbrake and LogicMonitor will enable developers with the depth of platform observability they desperately need, while also bringing code-level application insights to IT and operations teams. I'm thrilled to join the LogicMonitor engineering team, where I will help architect and deliver the next generation of observability tools that will bridge the gap between development and operations to drive new opportunities for our customers."
Learn more about the LogicMonitor-Airbrake acquisition here and here.
---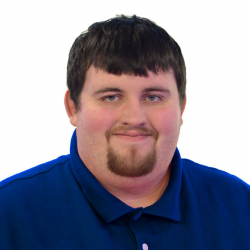 Latest posts by Daniel Hein
(see all)