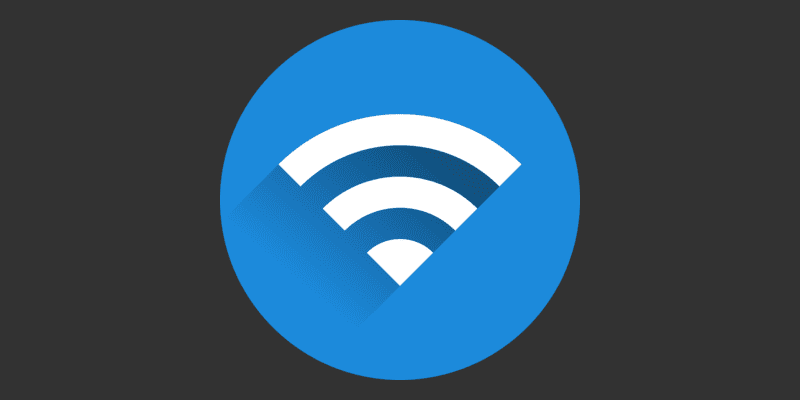 According to research recently released by LogicMonitor, 51 percent of enterprises experienced IT downtime during the COVID-19 pandemic. This information comes from the Race to IT Observability report, which surveyed 600 global IT leaders on IT modernization, observability, and downtime. The report revealed how IT brownouts and outages remain a widespread issue despite the convergence of IT teams and increased IT observability capabilities.
You need to ensure your network is performing well at all times. Our Network Monitoring Buyer's Guide contains profiles on the top network performance monitoring vendors, as well as questions you should ask providers and yourself before buying. We also offer a Free and Open Source Network Monitoring Buyer's Guide if you're a small business or have a tighter budget but still want enterprise-grade monitoring for business networks.
The company found that 51 percent of enterprise IT leaders have experienced an increase in IT downtime since March 2020. Two-thirds of respondents reported that their organization has experienced lost productivity as a result of IT brownouts, and 61 percent said the same for IT downtime. As a consequence, over 40 percent of those surveyed stated that they experienced a loss in revenue due to downtime and brownouts.
Despite the worrying statistics on IT downtime, other portions of the report revealed how IT team leaders are transforming their IT operations for the better. 93 percent of global enterprises stated that their traditional ITOps and administration teams have converged in some way with development, security, and quality engineering teams. Four-fifths of respondents agreed that this was a result of deliberate efforts to break down the silos between ITOps and DevOps.
In the company's press release, LogicMonitor's president Christina Kosmowski stated: "One of the key benefits of the convergence between ITOps and DevOps is that such a synergy makes it increasingly feasible to achieve true unified IT observability within modern enterprises. As our research shows, observability is all about gaining full visibility into the health, performance, and availability of an organization's IT stack. Companies who achieve unified observability will find it far easier to complete their digital transformation initiatives and succeed in today's digital economy, which is why LogicMonitor is focused on becoming the industry's leading IT observability platform."
Download your copy of the Race to IT Observability report here.
---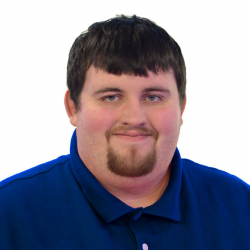 Latest posts by Daniel Hein
(see all)