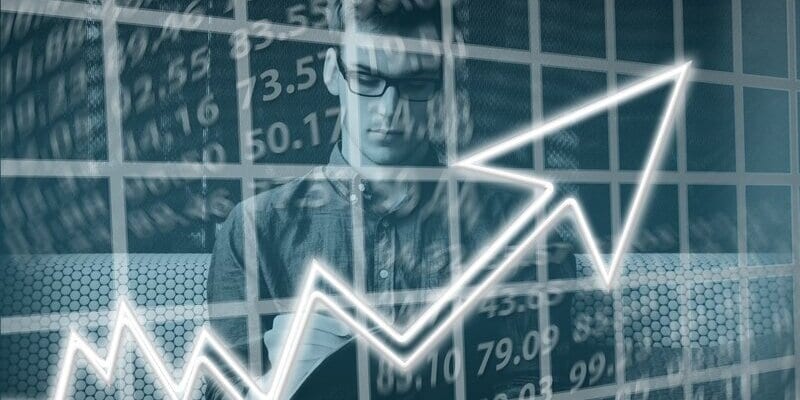 According to a report recently released by LogicMonitor, the majority of managed service providers (MSPs) aren't fully prepared to handle a global crisis, especially in regards to network infrastructure. This information comes from the Future of the MSP Industry Research Report, which interviewed 183 IT leaders working at MSPs across a variety of roles and geographic regions. The report revealed that MSP leaders are lacking full confidence in their ability to manage complex network infrastructures during times of crisis.
You need to ensure your network is performing well at all times. Our Network Monitoring Buyer's Guide contains profiles on the top network performance monitoring vendors, as well as questions you should ask providers and yourself before buying. We also offer a Free and Open Source Network Monitoring Buyer's Guide if you're a small business or have a tighter budget but still want enterprise-grade monitoring for business networks.
LogicMonitor found that only 42 percent of global IT leaders feel that their MSP's network infrastructure or managed service infrastructure is 'very prepared' to withstand a recession, pandemic, or other extreme crisis. Half of the respondents answered that they felt "somewhat prepared," seven percent ranked their chances of weathering a crisis were slim, and one percent felt that their infrastructure could not handle a crisis at all.
This information also correlates with LogicMonitor's findings on business continuity plans across managed service providers. The report revealed that only 37 percent of IT leaders at MSPs are confident in their company's crisis plan. Accordingly, 55 percent are somewhat confident, eight percent have minimal confidence, and one percent have no confidence at all.
In the report, LogicMonitor stated that "In 2020, circumstances have caused MSPs to shift to monitoring services such as Video Conference or VPN. While these services may not normally be considered critical, this year they have been elevated to top priorities. The ability to rapidly add a monitoring service to any unexpected device or service and that allows you to see the full stack of the service will be key to future adaptability of the MSP."
Get your copy of the Future of the MSP Industry Research Report here.
---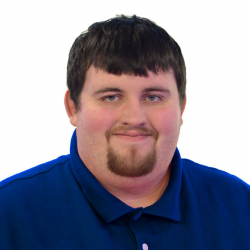 Latest posts by Daniel Hein
(see all)