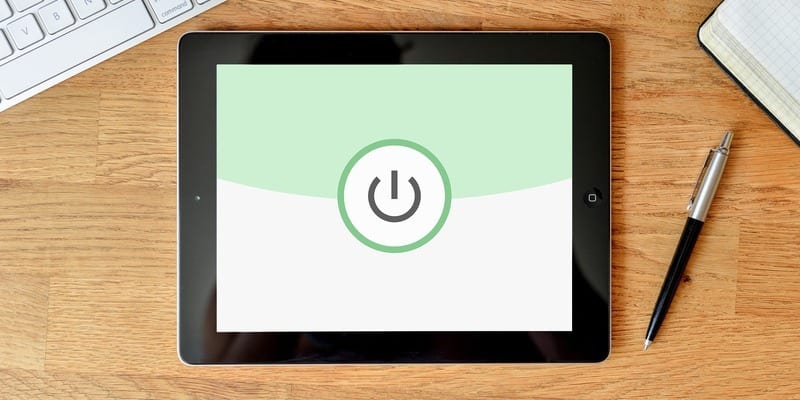 According to a report recently released by ManageEngine, 79 percent of employees have suffered at least one technical issue during remote work following the COVID-19 pandemic. This information comes from the Remote Work Online Behavior Report, which surveyed 1,500 employees on web browsing habits and experiences. The report revealed how risky online behaviors and technical hurdles resulting from working from home create unexpected problems for companies.
You need to ensure your network is performing well at all times. Our Network Monitoring Buyer's Guide contains profiles on the top network performance monitoring vendors, as well as questions you should ask providers and yourself before buying. We also offer a Free and Open Source Network Monitoring Buyer's Guide if you're a small business or have a tighter budget but still want enterprise-grade monitoring for business networks.
ManageEngine discovered that 79 percent of companies experienced at least one technology issue weekly while working from home. The most common issues that employees suffered included slowed functionality and download speeds at 40 percent and reliable connectivity at 25 percent. Thankfully, 75 percent of respondents say it's been easy to communicate with their IT teams to resolve these issues.
The report also revealed several security risks introduced from poor web browsing practices. ManageEngine found that 54 percent of users would still visit a website that their browser stated is insecure. This statistic is skewed towards younger employees, who appear to be much less security-conscious when using enterprise resources. Alarmingly, only 19 percent stated they would never revisit a website where information was verified to be stolen.
In the company's press release, ManageEngine's Vice President Rajesh Ganesan stated: "This research illuminates the challenges of unsupervised employee behaviors and the need for behavioral analytics tools to help ensure business security and productivity. While IT teams have played a crucial role in supporting remote work and business continuity during the pandemic, now is an important time to evaluate the long-term effectiveness of current strategies and augment data analytics to IT operations that will help sustain seamless, secure operations."
Download your copy of the Remote Work Online Behavior Report here.
---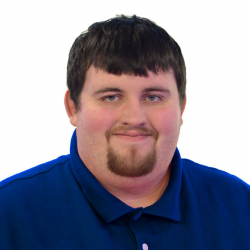 Latest posts by Daniel Hein
(see all)