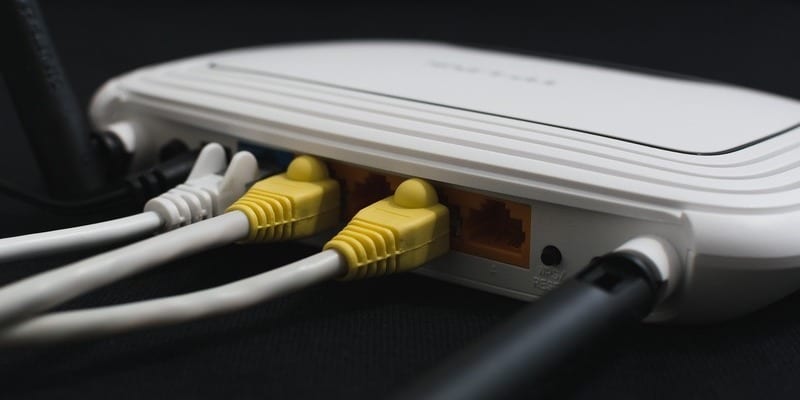 Pittsburgh company NetBeez has launched version 1.5 of their network performance monitoring tool. The update includes SSID hopping, a feature highly requested by their userbase. SSID hopping allows clients to monitor multiple Wi-Fi networks using the same sensor (or agent). NetBeez sensors can now connect sequentially to up to four SSIDs, eliminating the need to install a sensor for every Wi-Fi network in an infrastructure. The sensor provides performance, authentication, and connectivity data and analysis to every network it connects to.
According to their press release, NetBeez believes that reducing the number of sensors will allow for smoother monitoring of a network's performance. "We are happy to release SSID hopping to our customers, seeing as it was a highly requested feature in 2018," said NetBeez CEO Stegano Gridelli. "WiFi network monitoring is currently one of the biggest challenges for IT organizations; this new feature will help wireless engineers achieve more with their existing WiFi sensors. The ability for one agent to monitor several SSIDs reduces the need to manually reconfigure the set of tests to be run and eliminates the need to deploy multiple units to cover all the WiFi networks."
The SSID hopping function works by grouping networks and wireless sensors together into "hopping groups." Sensors will hop from network to network at intervals defined by the user, monitoring each one for performance. Users can group multiple sensors to a hopping group, and each sensor will monitor the same network at once. Hopping groups are configurable, allowing users to efficiently monitor different networks simultaneously.
NetBeez, founded in 2013, provides network monitoring tools that focus on Wi-Fi functionality to suit the end-user. Their program checks Wi-Fi connectivity and performance and can also monitor sensors placed at remote offices. In 2018, CRN Magazine named them an Emerging Vendor in the Networking category for the second year in a row. They also joined PGH Lab, an initiative by the city of Pittsburgh to promote and test local startups, last year.
Check us out on Twitter for the latest in NetMon news and developments!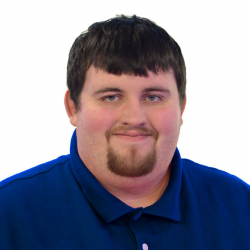 Latest posts by Daniel Hein
(see all)