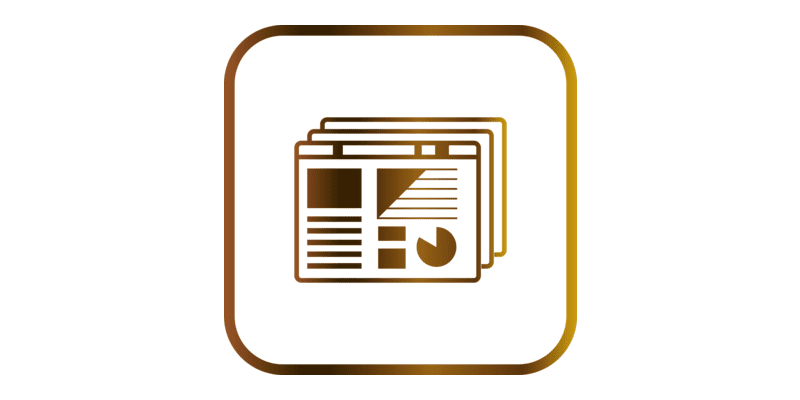 According to survey results recently released by NetMotion, IT teams are rating digital experience higher than remote workers. This information comes from a recent survey conducted by NetMotion that interviewed 500 IT professionals and 500 employees in the United States and the United Kingdom. The survey revealed the discrepancy between how IT teams view their software experience and how remote works view it.
You need to ensure your network is performing well at all times. Our Network Monitoring Buyer's Guide contains profiles on the top network performance monitoring vendors, as well as questions you should ask providers and yourself before buying. We also offer a Free and Open Source Network Monitoring Buyer's Guide if you're a small business or have a tighter budget but still want enterprise-grade monitoring for business networks.
Regarding IT work, NetMotion's survey showed the differences between IT workers and remote employees. Overall, IT teams rated digital experiences 21 percent higher than remote workers did. IT teams rated their overall experience an average of 7.6 out of 10, while remote workers rated their experience an average of 6.3 out of 10, showing how remote workers view IT technology in lower esteem than IT teams.
Further supporting this claim is NetMotion's discovery of how IT teams are dealing with support tickets. NetMotion revealed that three-quarters of IT professionals reported a moderate or large increase in IT support tickets since March 2020. Unfortunately, only 46 percent of tickets are resolved. As a consequence, 26 percent of employees believe that their feedback is never addressed.
In the company's official blog post on the survey, NetMotion's Content Marketing Manager Mark Chisholm stated: "Digital experience monitoring can provide IT and security teams with the information and root cause analysis needed to help distributed workers troubleshoot various tech challenges related to network slowdowns, device problems, application crashes, web errors and countless other criteria. This technology can also be used to preemptively identify worker burnout and greatly accelerate the resolution of trouble tickets. While digital experience monitoring alone is unlikely to bridge the gap between IT and remote workers, it represents an enormous, easy to deploy step in the right direction."
Learn more about the NetMotion report here.
---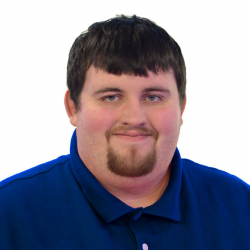 Latest posts by Daniel Hein
(see all)