Netreo Acquires Stackify for Boosted Application Performance Monitoring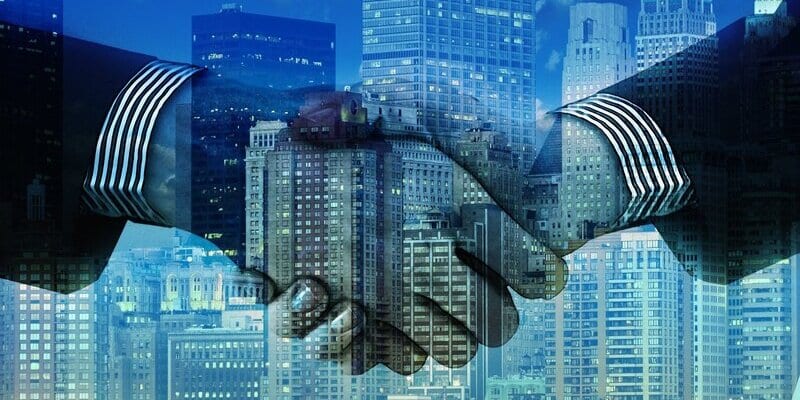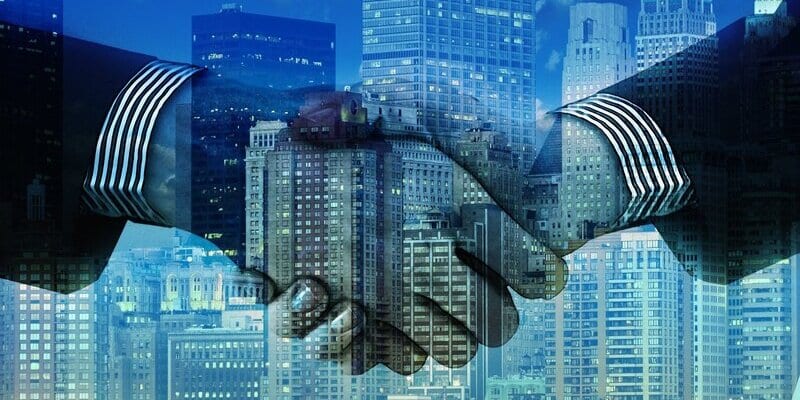 Netreo is acquiring application performance monitoring vendor Stackify, according to a press release on the company's website. The acquisition will boost Netreo's APM capabilities and supplement the company's full-stack IT monitoring and AIOps offerings. The financial terms of the acquisition were not disclosed.
You need to ensure your network is performing well at all times. Our Network Monitoring Buyer's Guide contains profiles on the top network performance monitoring vendors, as well as questions you should ask providers and yourself before buying. We also offer a Free and Open Source Network Monitoring Buyer's Guide if you're a small business or have a tighter budget but still want enterprise-grade monitoring for business networks.
Solutions Review spoke with Netreo CEO Jasmin Young about the acquisition, who stated: "Great user experiences have always had a significant impact on business success, and it's important to equip our customers with robust monitoring capabilities from an end-to-end perspective. Bringing Stackify's deep application and real user monitoring capabilities into Netreo accelerates our ability to give our customers the right tools to fuel their continued success."
This is the second acquisition initiated by Netreo in the past nine months, as the company previously announced their acquisition of cloud infrastructure monitoring company CloudMonix in June 2020. Stackify's Retrace solution helps deliver faster time-to-value and proactively improve application performance. As part of the acquisition, Stackify CTO Matt Watson will become Netreo's new CTO.
Watson, who will focus on the integration of core capabilities and the ongoing development of customer-centric technology solutions, told us: "The combination of Stackify and Netreo creates one of the most robust observability platforms in the industry. Netreo specializes in helping large enterprises monitoring tens of thousands of devices. Stackify's capabilities will help those customers observe every detail of how their applications are performing and deliver a great user experience to both external customers and internal users."
Learn more about the Netreo-Stackify acquisition here.
---