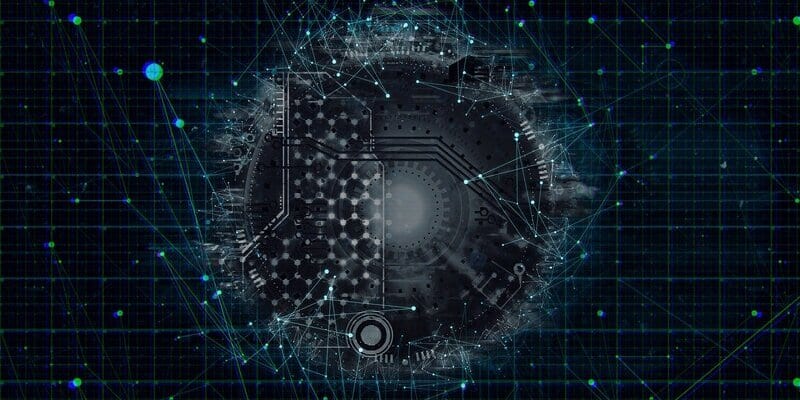 Solutions Review discusses how network monitoring solutions can benefit network teams in an era of remote work and work-from-home orders.
The COVID-19 pandemic has reshaped the way business do work, including how network administrators and engineers operate business networks. In the past couple of years, network monitoring and management solutions have added more remote work capabilities to help network teams perform essential network tasks without having to physically repair problems as the source. For businesses who haven't investigated the benefits of network monitoring solutions for remote work, we've compiled the basics of how network monitoring tools can help companies in this era of remote work.
Be sure to also consult our Network Monitoring Buyer's Guide for information on the top network performance monitoring and management solutions and vendors. It's the perfect resource if you're looking for solutions to help remotely monitor and manage your business network.
How remote network monitoring works
In order to remotely monitor the devices on your network, your team will need to install agents on your network to collect, compile, and report on network data as it comes in. These agents use techniques like pings, SNMP, and system logs to collect performance information and statistics from devices. This process may need to be configured manually, but it will be automatically performed and reported to your network team. Through remote network monitoring, your engineers will always have an indicator of network performance, even if they aren't manually checking devices to examine performance metrics.
Being able to remotely detect network performance issues is only the first step in remotely monitoring network performance and security. Network engineers must also be able to deliver security and performance updates to its network remotely. With remote monitoring and management solutions, users can remotely configure and update without manually accessing the device. This can help prevent unnecessary office visits to reconfigure devices, especially when the required patches are minor.
Why does remote network monitoring benefit businesses?
With network monitoring solutions operating remotely, IT teams can fix many network problems without having to physically interact with on-premise hardware. When you install an agent onto a device, the network monitoring platform can recognize it from anywhere, allowing users to reconfigure devices that aren't performing properly from a remote location. Advanced remote network monitoring solutions also include capabilities to fix performance issues and reconfigure devices from any location or device as long as it recognizes an agent. This means that network teams can avoid sending engineers to the office to fix a problem — which doesn't just promote employee safety, but also increases productivity by reducing time spent on minor performance issues.
Essential remote considerations
Remote network monitoring will not only take some time to adjust to, but also requires you to rethink your priorities when it comes to network operations. Employees working from home rely on both their own network and your business network to successfully work on company resources stored in your infrastructure. You can't control how your employee's network performs, but you can ensure that the corporate network is free from performance issues. Network monitoring tools continuously observe networks for performance problems, so your team can eliminate any business-side bottlenecks.
When you have a large number of employees working remotely, your business will also have to deal with an increased amount of potential security threats. You have to worry about the networks that workers are connecting to and (unless you assign them specific hardware) the devices they're using for work. If those factors are compromised, then your infrastructure will be at risk when employees attempt to access corporate resources.
---
Looking for a solution to help you improve your network performance? Our Network Monitoring Buyer's Guide contains profiles on the top network performance monitor vendors, as well as questions you should ask providers and yourself before buying.
Check us out on Twitter for the latest in Network Monitoring news and developments!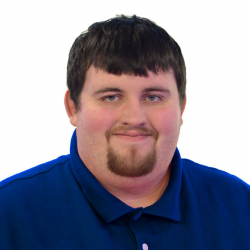 Latest posts by Daniel Hein
(see all)