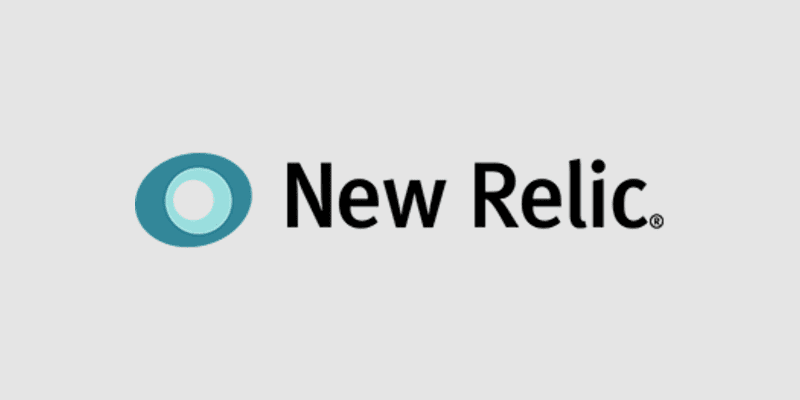 New Relic has announced its new full-stack observability solution New Relic Explorer, according to a press release on the company's website. The solution includes new visualizations and capabilities to help give engineers and administrators more visibility into their systems. The new capabilities, which come included with the New Relic Full-Stack Observability platform, will roll out to customers in the coming weeks.
You need to ensure your network is performing well at all times. Our Network Monitoring Buyer's Guide contains profiles on the top network performance monitoring vendors, as well as questions you should ask providers and yourself before buying. We also offer a Free and Open Source Network Monitoring Buyer's Guide if you're a small business or have a tighter budget but still want enterprise-grade monitoring for business networks.
New Relic offers a cloud-based observability platform built to help customers design and deploy more perfect software. It includes Telemetry Data Platform, which collects, visualizes, and alerts on all types of application and infrastructure data at petabyte scale; Full-Stack Observability, which analyzes and troubleshoots the entire software stack across APM, infrastructure, logs, and customer experience; and Applied Intelligence, which detects, understands, and resolves incidents.
The new solution includes two new specifical capabilities: New Relic Lookout and New Relic Navigator. New Relic Lookout provides an estate-wide, real-time view of changes in telemetry data via a visualization with no configuration or reliance on static alert thresholds required. New Relic Navigator displays the health of each application, service, container, function, and host based on specific alert conditions.
In the company's press release, New Relic's President and Chief Product Officer Bill Staples said: "IT environments have become increasingly complex and engineering teams use a myriad of tools to see the performance of their entire tech stack, but there's no way to see everything in one place and quickly take action. This leads to fragmented visibility, cumbersome and inefficient workflows, and out-of-control costs. With this launch, New Relic has delivered true Full-Stack Observability so engineers can finally get their arms around all of their telemetry data to quickly understand what's happening and resolve issues faster before they become problems.
Learn more about New Relic Explorer here.
---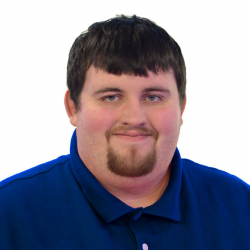 Latest posts by Daniel Hein
(see all)