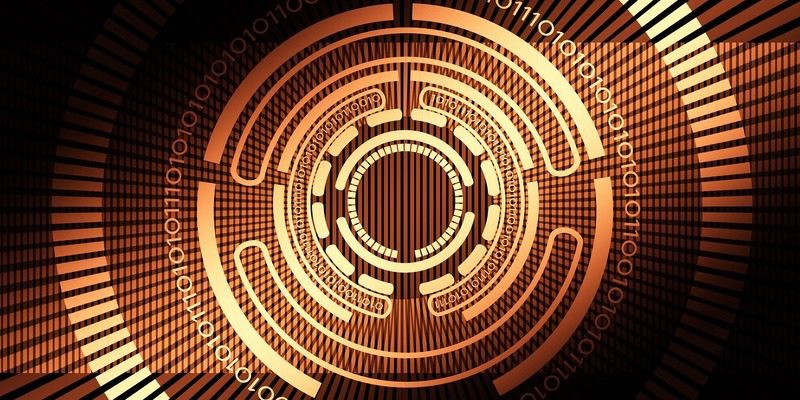 According to a report by New Relic, only half of all organizations are implementing observability for their networks and systems. This information comes from the 2021 Observability Forecast report based on a global survey of nearly 1,300 software engineers, developers, IT leaders, and executives. The report showed how maintaining network observability continues to be an issue for companies around the world.
You need to ensure your network is performing well at all times. Our Network Monitoring Buyer's Guide contains profiles on the top network performance monitoring vendors, as well as questions you should ask providers and yourself before buying. We also offer a Free and Open Source Network Monitoring Buyer's Guide if you're a small business or have a tighter budget but still want enterprise-grade monitoring for business networks.
The New Relic survey made it clear that observability is an important topic for businesses. 91 percent of IT decision-makers believe that observability is critical at every stage of the software lifecycle. In addition, 42 percent say that observability supports digital transformation efforts, highlighting the need for companies to adopt the proper observability practices.
One of the reasons why companies struggle with observability, however, is how fragmented their monitoring strategies are. 72 percent of companies answered that they toggle between at least two different monitoring systems, with 13 percent stating that they use ten systems overall. As outages continue to rise in frequency, the fact that many companies require multiple tools to observe everything makes full end-to-end observability virtually impossible.
In the company's press release on the report, New Relic's GVP and GM Buddy Brewer stated: "IT teams are under more pressure than ever to ship new features faster, minimize downtime and resolve issues before they ever impact customers. With the accelerated shift to digital resulting from the COVID-19 pandemic, the roles of software engineers and developers have become more critical today, as has empowering them with a data-driven approach to observability so they can plan, build, deploy and run the great software that delivers great digital experiences for their customers, employees and partners."
View the 2021 Observability Forecast report here.
---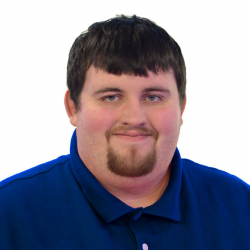 Latest posts by Daniel Hein
(see all)