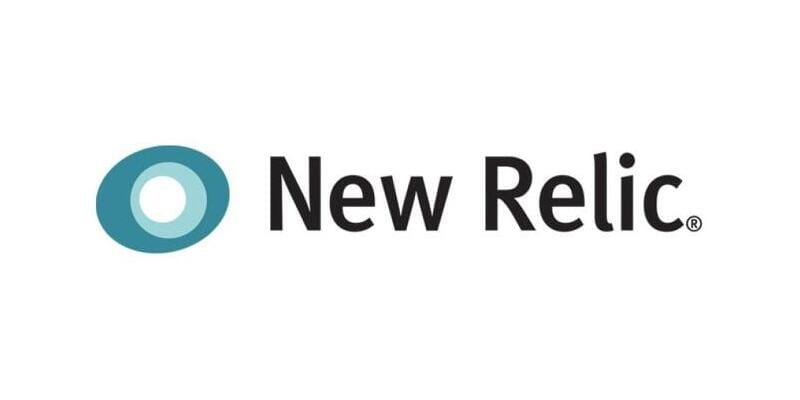 New Relic is relaunching its observability platform New Relic One with a new pricing model, according to a press release on the company's website. The company has redesigned the platform to include new capabilities and a clear user experience to bring greater scale and efficiency to customers. New Relic has also revamped its pricing model for the platform to clarify user costs, as well as offer a new free tier of the platform.
You need to ensure your network is performing well at all times. Our Network Monitoring Buyer's Guide contains profiles on the top network performance monitoring vendors, as well as questions you should ask providers and yourself before buying. We also offer a Free and Open Source Network Monitoring Buyer's Guide if you're a small business or have a tighter budget but still want enterprise-grade monitoring for business networks.
New Relic One is a cloud-based observability platform built to help customers design and deploy more perfect software. It includes Telemetry Data Platform, which collects, visualizes, and alerts on all types of application and infrastructure data at petabyte scale; Full-Stack Observability, which analyzes and troubleshoots the entire software stack across APM, infrastructure, logs, and customer experience; and Applied Intelligence, which detects, understands, and resolves incidents.
One of New Relic's announcement with the revamped platform is a perpetually free tier for New Relic One for engineers to try out the solution. Through this tier, New Relic offers 100GB of data through the Telemetry Data Platform every month and one free full access user license for Full-Stack Observability. The tier also includes the first 100 million app transactions and 1,000 incident events per month for free through Applied Intelligence.
In the company's press release, New Relic's CEO and founder Lew Cirne stated: "From the beginning, New Relic has been focused on delivering a simple, yet powerful way to help every company and every engineer deliver more perfect software. Every engineer deserves the benefits of observability. That's why we're taking a bold step in dramatically simplifying and reducing the total cost of instrumenting everything across their environment. Welcome to the new New Relic – your single source of truth for the performance of your digital business."
Learn more about the re-imagined New Relic One here.
---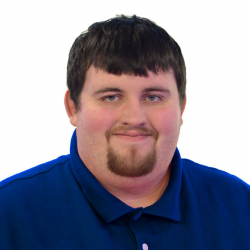 Latest posts by Daniel Hein
(see all)