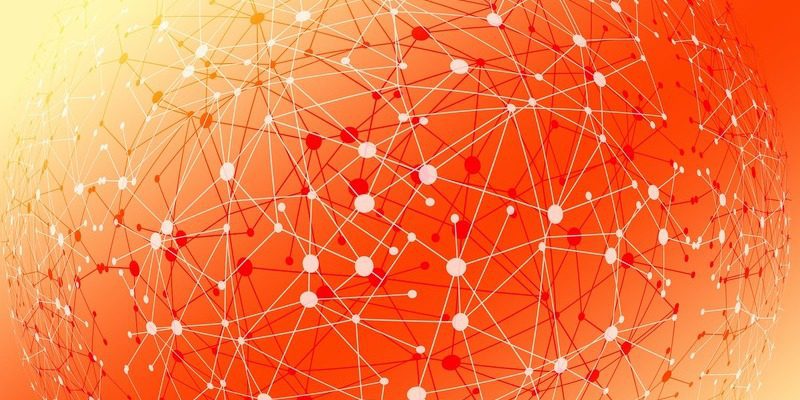 According to a report recently released by Opengear, NetOps continues to grow as an essential networking topic despite knowledge gaps. This information comes from the NetOps Comes of Age report, based on a survey of network managers, network architects, and network engineers across the globe. The report found that companies are onboarding NetOps into their infrastructure without taking the proper care to train their workforces.
You need to ensure your network is performing well at all times. Our Network Monitoring Buyer's Guide contains profiles on the top network performance monitoring vendors, as well as questions you should ask providers and yourself before buying. We also offer a Free and Open Source Network Monitoring Buyer's Guide if you're a small business or have a tighter budget but still want enterprise-grade monitoring for business networks.
When conducting its survey, Opengear found that 64 percent of the networking professionals surveyed hired dedicated network automation engineers to transition their companies towards NetOps. However, only a third of the respondents answered that their teams had undertaken training courses to achieve this goal. In fact, 53 percent answered that they studied NetOps on their own time rather than on company time.
NetOps is regarded as a fundamental initiative for companies, as 97 percent of respondents called it "important" for network infrastructure planning. Huge drivers for evolving network infrastructure include digital transformation, performance improvement, business continuity, and cost savings. Thus, it falls to business leaders to ensure their network staff receives the proper training as they adopt more NetOps practices and solutions.
In the company's press release, Oepngear's President Gary Marks stated: "Network engineers are keen to learn about this new world of NetOps and the benefits of automating network infrastructure planning, deployment, and management. More than two-thirds (67%) of survey respondents said the emergence of NetOps had added value to their role and made their work more rewarding. Organizations must recognize their talent and commitment by providing the in-house training they need to make the leap to NetOps."
Download your copy of the NetOps Comes of Age report here.
---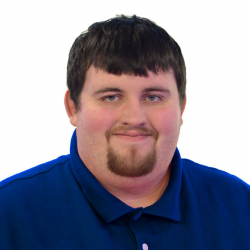 Latest posts by Daniel Hein
(see all)