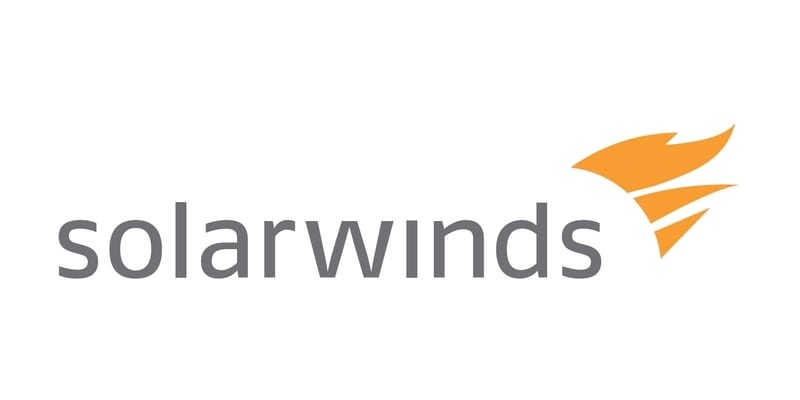 SolarWinds is updating its application performance monitoring (APM) suite to allow for more streamlined application monitoring, according to a press release on the company's website. The vendor has added new features and capabilities to its APM suite to reduce the complexity of application monitoring and speed up troubleshooting for users. These features help SolarWinds' APM solutions, integrated alongside the provider's other tools, create a full-stack monitoring suite for businesses.
You need to ensure your network is performing well at all times. Our Network Monitoring Buyer's Guide contains profiles on the top network performance monitoring vendors, as well as questions you should ask providers and yourself before buying. We also offer a Free and Open Source Network Monitoring Buyer's Guide if you're a small business or have a tighter budget but still want enterprise-grade monitoring for business networks.
The SolarWinds APM Suite is a simplified full-stack monitoring platform for hybrid and cloud-native environments. Designed for hybrid, AWS, Azure, and other cloud-native IT environments, the various APM products — comprised of AppOptics, Pingdom, and Loggly — come together to help administrators identify performance anomalies, understand dependencies, trace requests, and pinpoint the root cause of issues.
The updates to the APM suite include a new AppOptics service map that shows the dynamic relationships between services and their dependencies, which helps admins to accelerate application and infrastructure problem solving. Another new feature is a web transaction recorder for Pingdom, which automatically captures how an end user interacts with web applications. Finally, SolarWinds has enhanced Loggly's custom parsing and search UX to help speed up time to insights.
In the official press release, SolarWinds' Vice President of Product Strategy, Application and Infrastructure Management, Jim Hansen stated: "We believe IT pros need an APM solution with the capabilities to deliver full-stack visibility into the applications and infrastructure supporting business continuity and success that's not only easy to use, but costs a fraction of competing vendor prices. With the latest SolarWinds APM Suite enhancements, we continue to make APM more accessible to all by streamlining and simplifying often cumbersome and complex application and infrastructure management tasks at an unmatched value."
Learn more about SolarWinds APM here.
---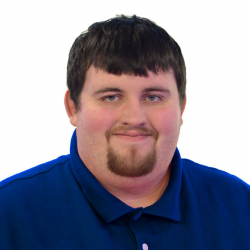 Latest posts by Daniel Hein
(see all)