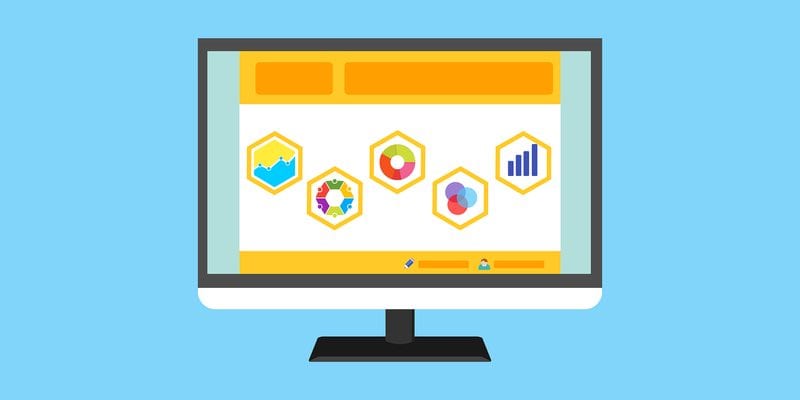 SolarWinds is updating its infrastructure and application performance management (APM) solution AppOptics, according to a press release on the vendor's website. The updates include new features and functionalities that reduce the complexity of APM and troubleshooting application problems. This announcement comes just a few months after SolarWinds released updates to their APM suite to help users track applications running in Microsoft Azure.
Our Network Monitoring Buyer's Guide contains profiles on the top network performance monitoring vendors, as well as questions you should ask providers and yourself before buying.
SolarWinds is an IT management software and monitoring solution provider that delivers several tools for users to ensure their systems are running properly. The company has achieved significant name recognition and an established base over the years. With SolarWinds' solution portfolio, users can identify dead zones and improve their wireless network coverage. SolarWinds offers all of their services individually, but also offers bundles for companies looking to integrate a wider solution base.
The updates to AppOptics include new service-level and trace-level root cause analysis functionality and dashboards for actionable application performance insights. The features simplify application troubleshooting by providing information on relevant performance changes and anomalies in layman's terms. This allows AppOptics to, according to SolarWinds, "go beyond charts and data and tell tech pros exactly where and when application issues arise regardless of application architecture."
In the company's official press release, SolarWinds' Vice President of Products, Application Management, Jim Hansen said: "The ability to decode APM data to troubleshoot an application has required skills that ultimately leave much of the analysis and problem-solving to individual interpretation that eats up a significant amount of time and resources. With the AppOptics service- and trace-level root analysis updates, we're removing that barrier by doing the heavy lifting of showing and explaining what the problem is within an easy-to-understand dashboard. SolarWinds is helping more tech pros, who may still be cultivating deeper APM expertise, implement the tenets of APM strategies—deepening our commitment to empower tech pros with easy to use, powerful, and affordable tools that they need today."
Learn more about SolarWinds here.
---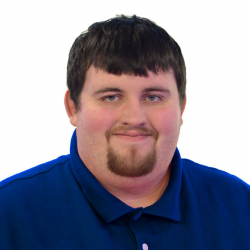 Latest posts by Daniel Hein
(see all)