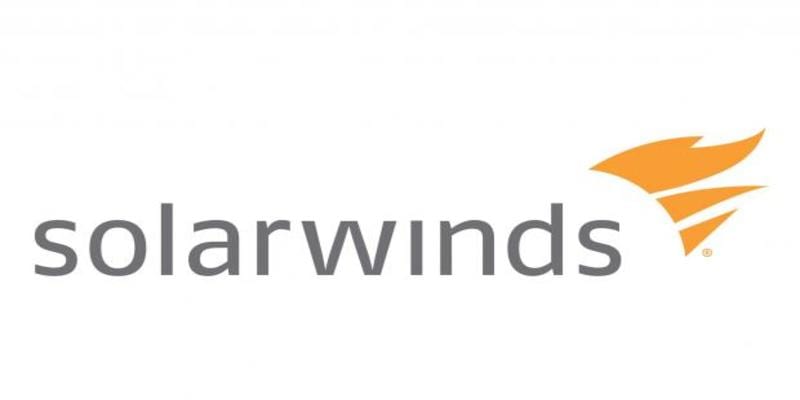 It can be tough to understand network monitoring solutions. I see a lot of enterprises asking, why do I need it? It's one of the most important tools in networking today. Network monitoring vendor, SolarWinds has a lot of informative videos about monitoring and their product. They call the series "SolarWinds Lab." You can gain a better understanding of the tools and tricks by seeing a specific vendors ideas, even if you go with someone else as your provider.
Check out our Free Network Monitoring Buyer's Guide to learn about more vendors!
This SolarWinds video goes into the necessity of monitoring. "We know we need monitoring, right? But what is monitoring, really? Is it the ticket you got? The view on a screen? The database? Head Geeks Patrick Hubbard and Leon Adato break down the fundamental truth of what monitoring is (and isn't).
"Hybrid IT" is commonly understood to mean the blend of infrastructure and applications where some elements are on-premises and some are in a cloud-based environment. Head Geeks Patrick Hubbard and Leon Adato explore this definition and dig into what hybrid IT means to boots-on-the-ground IT professionals."
Latest posts by Doug Atkinson
(see all)