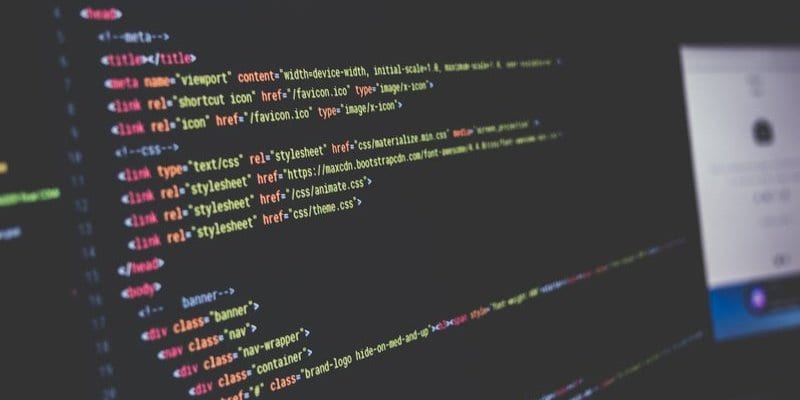 Splunk is updating its application performance management solution SignalFx Microservices APM to help customers address complex monitoring and observability problems, according to a press release on the company's website. The new features and capabilities combine the capabilities of SignalFx and Omnition into one unified platform, creating a single best-of-class solution.
Our Network Monitoring Buyer's Guide contains profiles on the top network performance monitoring vendors, as well as questions you should ask providers and yourself before buying.
SignalFx Microservices APM allows users to Innovate faster in the cloud, elevate user experience, and future-proof applications. The solution can detect any issue before it turns into a customer problem, reduce MTTR with real-time, AI-driven directed troubleshooting, and eliminate lock-in with flexible open source instrumentation. SignalFx maximizes application performance by seeing everything in your app and acting on analytics driven by artificial intelligence. Splunk recently acquired SignalFx to advance its APM capabilities.
Splunk has combined the NoSample full-fidelity tracing, open standards based instrumentation, and artificial intelligence (AI)-driven directed troubleshooting from SignalFx and Omnition into Microservices APM. In the press release, the company noted how customer expectations for digital experiences are at an all-time high, and thus is optimizing its operations to meet these requirements. The vendor also highlighted its commitment to open source technologies in the press release, as it has recently become a gold member of the Cloud Native Computing Foundation (CNCF).
In the company's official press release, Splunk's Senior Vice President and General Manager of IT Markets Rick Fitz said: "As organizations make the shift from on-premises to hybrid and cloud-native environments, Splunk is the only company that can support any organization's observability needs across all stages of their digital transformation. In less than one year since acquiring SignalFx and Omnition, Splunk is already delivering an integrated solution that empowers organizations to leverage all their data to better manage complexity and create meaningful business outcomes in these cloud-native environments."
Learn more about Splunk SignalFx here.
---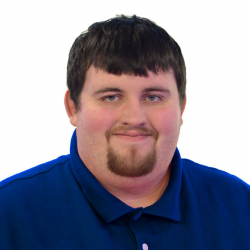 Latest posts by Daniel Hein
(see all)