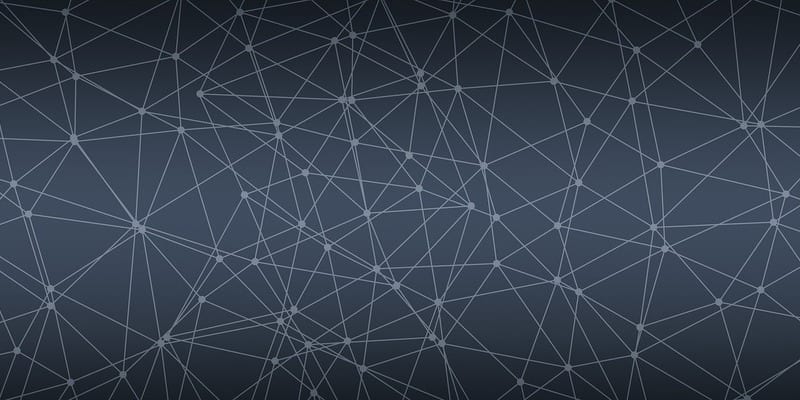 According to a report recently released by VIAVI Solutions, talent acquisition is the top challenge facing enterprises when it comes to solving performance issues. This information comes from the State of the Network 2021 report, which surveyed 794 network and security professionals about what challenges they have faced over the preceding 12 months. The survey revealed that network professionals are more willing to embrace new ways of achieving operational objectives following the pandemic.
You need to ensure your network is performing well at all times. Our Network Monitoring Buyer's Guide contains profiles on the top network performance monitoring vendors, as well as questions you should ask providers and yourself before buying. We also offer a Free and Open Source Network Monitoring Buyer's Guide if you're a small business or have a tighter budget but still want enterprise-grade monitoring for business networks.
VIAVI asked respondents about the top challenges that affect them when troubleshooting applications. 39 percent listed finding the requisite talent to solve performance issues as one of the top two challenges, making it the number-one issue faced by network professionals. Other top problems include measuring underlying network health (38 percent), understanding end-user experience (35 percent), and problem domain isolation (33 percent).
The report also revealed how automation is providing benefits to corporate networks. 66 percent of companies said it reduces the risk of performance issues, equipment failure, data breaches, and regulatory compliance violations. 50 percent stated it frees IT professionals to focus on strategic initiatives, while 36 percent said it alerts them to performance issues, high utilization levels, and errors.
In the company's press release on the report, VIAVI's Vice President and General Manager, Enterprise and Cloud Charles Thompson stated: "The past year has been transformative for enterprises, as IT teams adapted to the task of maintaining smooth service delivery and optimal end-user experience in spite of pandemic-related disruptions. The challenges have not gone away, however, as this year's State of the Network study demonstrates. A widening skills gap is creating a troubleshooting hurdle more difficult than any technical issue, even as NetOps teams are spending more time than ever dealing with heightened security concerns."
Download your copy of the State of the Network 2021 today.
---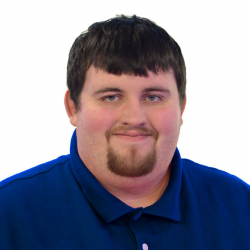 Latest posts by Daniel Hein
(see all)