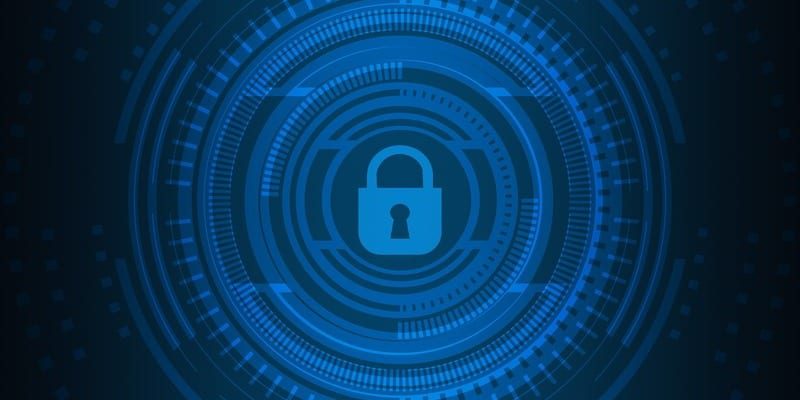 According to a new report by Telia Carrier, nearly half of business users across the world state that network security incidents have increased since COVID-19. This information comes from the Enterprise Network Security 2021: A Post-Pandemic Threat Landscape Report, based on a survey of 418 industry representatives and leaders in the U.S. and Europe. The survey found that companies have had to deal with an increased amount of pressure from security incidents in the wake of the global pandemic.
You need to ensure your network is performing well at all times. Our Network Monitoring Buyer's Guide contains profiles on the top network performance monitoring vendors, as well as questions you should ask providers and yourself before buying. We also offer a Free and Open Source Network Monitoring Buyer's Guide if you're a small business or have a tighter budget but still want enterprise-grade monitoring for business networks.
The report found that 45 percent of businesses have suffered from an increased number of network security incidents as a result of COVID-19. Respondents in the United States and the United Kingdom received the most devastating impact, with 55 percent and 49 percent respectively experiencing more incidents. As a result, three in five companies have increased their security spending.
78 percent of companies around the globe stated that they dealt with up to 100 network security events within the past 12 months. Phishing is cited as the main cyber threat to businesses, with 56 percent calling it a top security concern. Other top cyber threats listed include DDoS attacks (49 percent), unauthorized access (45 percent), and ransomware (44 percent).
In the company's press release, Telia Carrier's Chief Evangelist Mattias Fridström stated: "Due to the sensitive nature of these incidents, the survey didn't ascertain the extent to which cyber-criminals were successful in extorting money from enterprises, but the results do highlight the seriousness of the problem and that there is a financial motive behind many DDoS attacks. The findings also clearly suggest that UK businesses are being specifically targeted and that the heightened fears of US and UK businesses are justified."
Download your copy of the Enterprise Network Security 2021: A Post-Pandemic Threat Landscape Report here.
---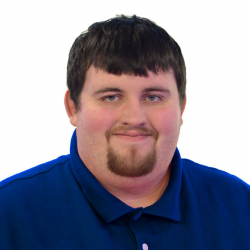 Latest posts by Daniel Hein
(see all)